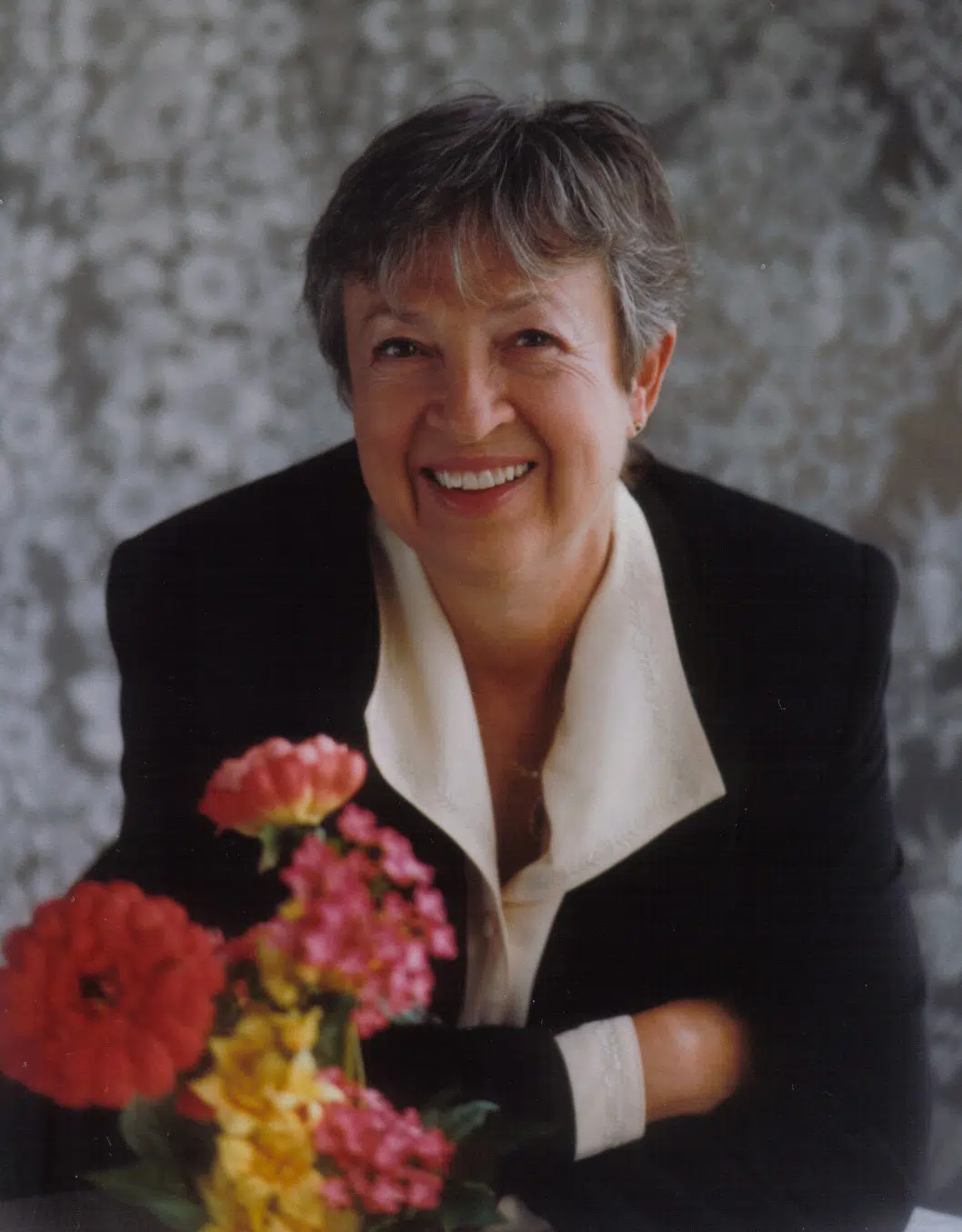 Debra Maddox of the Stew-Stras area, passed from this world to be with her savior Jesus Christ on Saturday, January 27, 2018.
The family invites friends and family to join them in celebrating Debra's home going at the Neoga Community Center from 2:00 to 4:00 P.M.,  Sunday, February  4, 2018. It will be an informal gathering of fellowship, sharing of memories, laughter and lots of desserts and coffee. A family service will be held at a later date. The Swengel O'Dell is in charge of arrangements.
Debra was many things, a loving wife, doting mother and grandmother, faithful friend. Always willing to help others in need. Debra was a quiet soft spoken individual, but the way in which she lived her life with its focus on faith and family, spoke volumes to all who knew and loved her. She did many medical and work/mission trips and treasured that time of service. She had been active in her church and community. She was a member of Shelbyville Church of the Nazarene, Strasburg Lions Club, Stew/Stras Seasoned Citizens and a volunteer at the Ballard Nature Center. She retired from Sarah Bush Lincoln Health Center where her work was her mission field and she loved it and her co-workers.
She was the daughter of Leon and Mozell Lester, born in Atlanta, Georgia. She married her high school best friend and love of her life in 1961. They raised a faith-filled family together. She is survived by her husband, Jerry, daughters Marcy Maddox, Stewardson and Patti Gower, Martinsville, Illinois, daughter-in-law Betsy Maddox, grandsons Josiah (Josie) Maddox, Micah Maddox of Staten Island, N.Y. and Hunter (Emily) Gower, Dennison, Illinois, granddaughters Hannah and Libby Maddox, Staten Island, N.Y. and great grandchildren Thomas and Kasey Maddox of Staten Island, N.Y. and Charlotte Gower of Dennison, Illinois, brother-in-law Jack (Carolyn) Maddox, Dunwoody, Ga., sisters-in-law Sandra Babb, Fayetteville, Ga., and Cheryl Thompson, Elberta) Ala.) and many nieces and nephews.
She was preceded in death by her parents) brother, sister and her beloved son Tom.
In lieu of flowers, the family requests memorial contributions be given to Child Evangelism Fellowship of Greater New York City, Project "J", P.O. Box 140220, Staten Island, N.Y. 10314-0220. Obit written by family.
online condolences may be expressed at www.swengel-odell.com