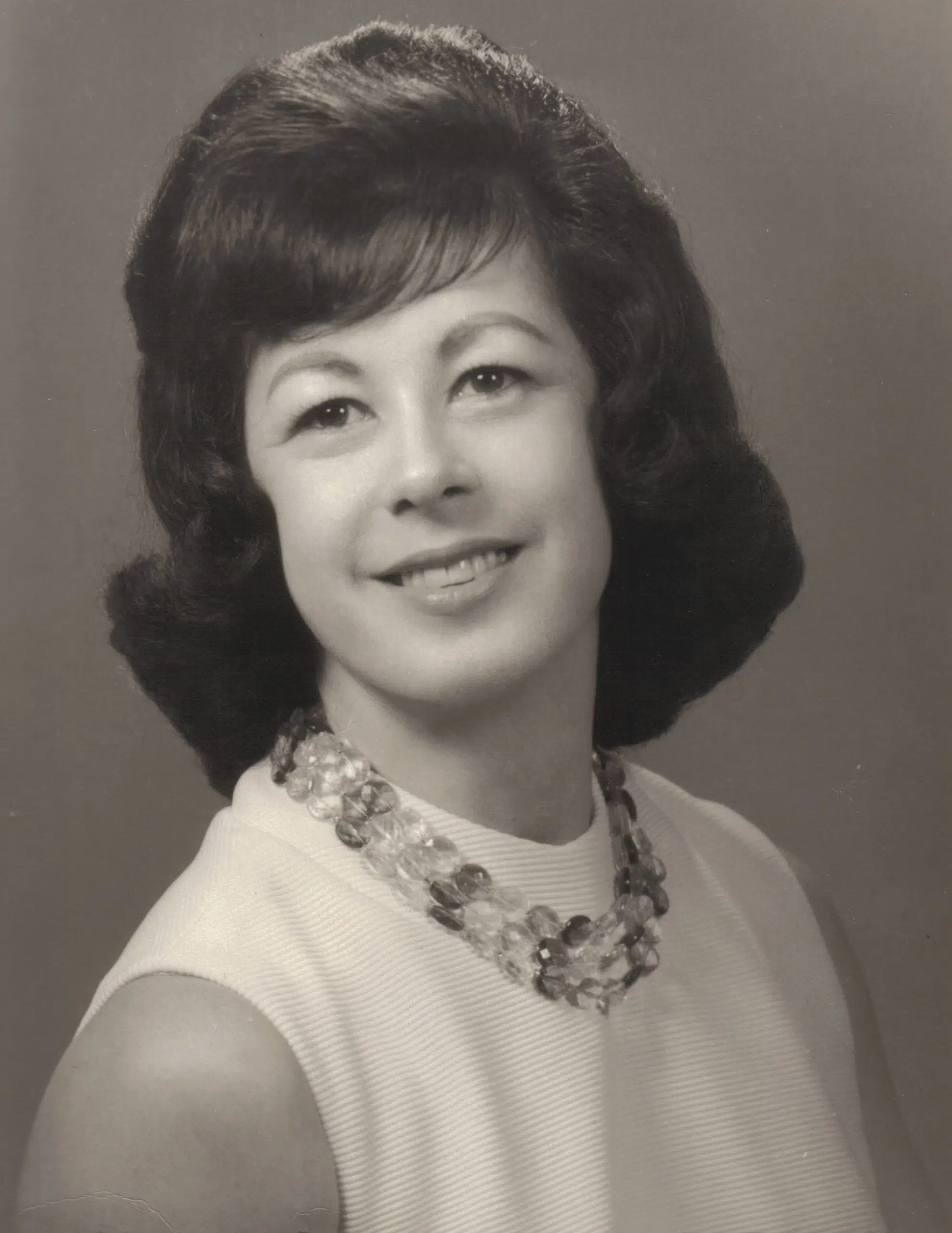 Sally J. Blackburn, age 85, of rural Neoga, Illinois passed away at 7:40 P.M., Wednesday, January 31, 2018, in the Heartland Christian Village of Neoga, Illinois.  She was born  April 9, 1932, in Orange,  New Jersey, the daughter of Albert and Martha (White) Tongking. Sally married Gene Blackburn, February 27, 1955, in North Charleston, South Carolina. She was a housewife and a former Bank Teller. Sally was a member of the Grace United Methodist Church of Neoga and she was very active in her Church. She was also a former member of  the Duffy's Playhouse. Sally was known for her tenderness towards little children and small animals.
Sally leaves her loving husband Gene Blackburn of Neoga, after nearly sixty-three years of marriage. Mrs. Blackburn also leaves one son, Randy Blackburn and wife Kim of Lexington Park, MD; two granddaughters, Heather Przybyla and husband Nick of Leonardtown, MD and Allyssa Blackburn of California, MD; two great granddaughters, Shyloh and Skyler both of Leonardtown, MD.
Mrs. Blackburn was preceded in death by her parents; one brother and two sisters, Virginia Pollock and Jeri Gabriel.
Memorials may be made to the "Children's Ministries" at the Grace United Methodist Church of Neoga, Illinois.
As per the wishes of Mrs. Blackburn her body was Cremated and a Memorial Service will be held at 2:00 P.M., Saturday, February 10, 2018, in the Grace United Methodist Church in Neoga, with Pastor, Todd  Krost, officiating. Burial will be at a later date. The Swengel-O'Dell Funeral Home of Neoga is assisting the family with arrangements.
online condolences may be expressed at www.swengel-odell.com