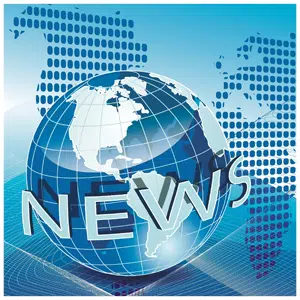 Top Official Says Russia Penetrated U.S. Voting Systems
(Washington, DC)  —  A top U.S. official says Russia targeted the voting systems of at least 21 states prior to the 2016 election.  Speaking to NBC News, the head of cybersecurity at the Department of Homeland Security Jeanette Manfra said only a small number of those states were "successfully penetrated."  Other officials add that there is no evidence that voter registration rolls were altered.  However, Jeh Johnson, who was DHS Secretary in 2016, told NBC he's worried that a lot of states have done little to "actually harden their cybersecurity" since the election.  NBC says of the 21 states that were targeted, five said they were never attacked, and others said they were still waiting for help from the federal government.
Yesterday, Secretary of State Rex Tillerson told Fox News he thought preempting Russian meddling in the 2018 midterm elections is going to be difficult, adding that the U.S. is not necessarily better prepared to deal with the threat than it was in 2016.
###
Sydney Jean Gottfried/jm
Copyright © 2018
TTWN Media Networks LLC

02-08-2018 08:08:07