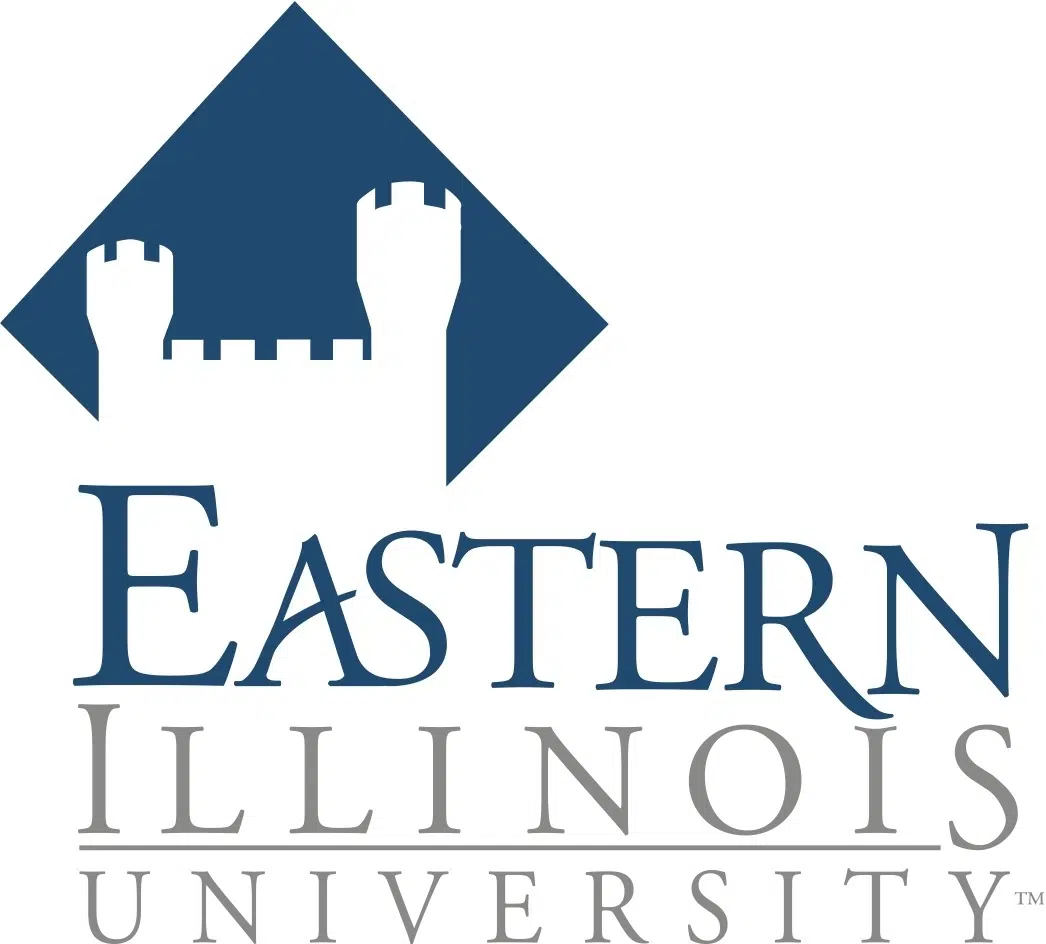 (Charleston, IL) – Eastern Illinois University will continue to host several free events throughout the month of February honoring African American culture and promoting and celebrating diversity across its campus.
Multiple cultural student organizations and academic departments have joined to create a full slate of programming, which recognizes historical black achievement and encourages attendees to unlock their fullest potentials. Events are intended to inform and empower, while also spreading the important message of equality. All students, faculty, staff, and community members are encouraged to attend any of the month's events, which include renowned guest speakers, informational seminars, soul-inspired cuisine, black cinema, a scholarship pageant, and more.
Events remaining throughout February will all take place on EIU's campus unless noted otherwise, and include:
7 p.m. Monday, Feb. 12
"I Gotta Find a PEACE of Mind: Black and Mental Health," presented by Tulie Ceriser, Lumpkin Hall Auditorium
7 p.m. Wednesday, Feb. 14
Black is…Beautiful, Poet/Artist T. Miller, Phipps Lecture Hall, 1205 Physical Sciences Building, Sponsored by UB Mainstage Committee
6 p.m. Monday, Feb. 19
Powerful Influences of Omega Men, Lumpkin Hall Auditorium, Presented by Omega Psi Phi Fraternity, Inc.
6 to 9 p.m. Tuesday, Feb. 20
Black is…Creative (Kadija's Paint and Sip), University Ballroom, MLK Union, Sponsored by UB's Special Event and Cultural Arts Committee
6:13 p.m. Wednesday, Feb. 21
"Proud Family: Black by Popular Demand," Phipps Lecture Hall, 1205 Physical Science Building, Presented by Delta Sigma Theta Sorority, Inc.
7:06 p.m. Thursday, Feb. 22
Black is…Canvas, 7th Street Underground, MLK Union, presented by Alpha Phi Alpha Fraternity, Inc.
7 p.m. Saturday, Feb. 24
Black EIU Pageant, MLK Union, Grand Ballroom
6 p.m. Sunday, Feb. 25
Our Black is…Victorious, Unity Gospel Annual AAHM Gospel Celebration, *Wesley United Methodist Church, 2206 4th St., Charleston (diagonal from Lawson Hall)
6 p.m. Tuesday, Feb. 27
A Seat At the Table: How Unfamiliar Situations Create Anxiety for Black Students on College Campuses, Coleman Hall Auditorium, Presented by David Groves
6 p.m. Thursday, March 1
Duriel Harris (Scholar and Poet), Doudna Lecture Hall, Sponsored by AAHM Committee, Vice President of Academic Affairs Office, English Department, and the Women's History and Awareness Month
For more information about EIU, or to learn more about the university's diverse assortment of programs and services, visit the university's website at www.eiu.edu, or call EIU's public information office at (217) 581-7400.