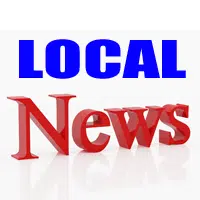 An Ingraham man was arrested for a shooting that occurred in Wendelin.
According to the Clay County Sheriff's Department, 33-year-old Brandon O'Dell is accused of accidentally shooting an unnamed 29-year-old man in Wendelin.  According to investigators, the victim was attempting to disarm O'Dell due to a fear of O'Dell harming himself or someone else.  During the struggle, the handgun discharged causing the bullet to strike the victim in the leg.  He was treated and released from the hospital.
O'Dell was taken to the Clay County Jail.