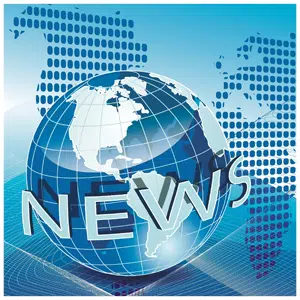 Broward Schools Chief Says Gunman Entered Campus As Students Dismissed
(Parkland, FL)  —  The gunman suspected of killing 17 people at a South Florida high school yesterday entered the school's campus as students were being dismissed.  That information came from Broward County Schools Superintendent Robert Runcie during a news conference in Parkland this morning.  Surveillance video from the campus is being reviewed by the sheriff's office to determine a timeline of the shooter's actions.  Former student Nikolas Cruz is charged with 17 counts of premeditated murder.  Runcie said he couldn't go into too much detail about the 19-year-old's history with the school district, but did say he was receiving support and transferred from the school because of trouble.
Runcie called for more funding for mental health support services, saying,  "We should not have disconnected youth wandering around our communities when we know that they need additional support."  He says he's been approached by students and others who told him it's time for a real conversation about "sensible gun control laws in this country.
###
Steve Stout/jm
Copyright © 2018
TTWN Media Networks LLC

02-15-2018 10:08:02