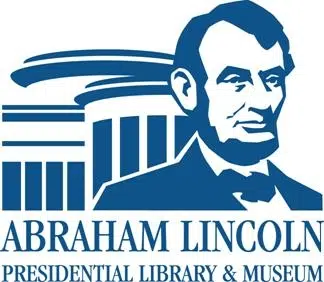 SPRINGFIELD – When America faced the end of the Cold War – the world's biggest turning point since World War II – the man in the Oval Office was George H. W. Bush. Historian Jeffrey Engel will discuss Bush's handling of that perilous moment when he speaks at the Abraham Lincoln Presidential Library and Museum on March 6.
Engel is the author of the highly regarded book "When the World Seemed New: George H. W. Bush and the End of the Cold War." He used dozens of interviews and access to previously classified documents to paint a colorful and detailed picture of decision-making in the Bush White House.
Author Jon Meacham calls the book "a landmark account of a president, a nation, and a global order at a crossroads." Evan Thomas says it is "stocked with lessons for our own dangerous times."
Engel, who is director of the Center for Presidential History at Southern Methodist University, will sign copies of "When the World Seemed New" at 6 p.m. Then at 6:30 he'll speak in the museum's Union Theater and take questions from the audience.
Tickets are $8 for the general public or $5 for members of the of the Abraham Lincoln Presidential Library Foundation. For tickets, visit www.PresidentLincoln@illinois.gov and click on "Special Event Reservations." Tickets can also be purchased at the door, starting at 5:30.
"Jeff Engel is a tremendous scholar of the presidency and a great friend," said Alan Lowe, executive director of the Abraham Lincoln Presidential Library and Museum.  "His new book is absolutely extraordinary.  I hope everyone will join us for what I know will be a fascinating presentation."
The Abraham Lincoln Presidential Library and Museum (located at 212 N. Sixth St., Springfield) is dedicated to telling the story of America's 16th president through old-fashioned scholarship and modern technology.
The library holds an unparalleled collection of Lincoln books, documents, photographs, artifacts and art. The museum uses traditional exhibits, eye-catching special effects and innovative story-telling techniques to educate visitors.
It also has some 12 million items pertaining to all aspects of Illinois history, making the library one of the nation's leading institutions for genealogy and history research.
For more information, visit www.presidentlincoln.illinois.gov or follow us on Facebook, Twitter and Instagram.