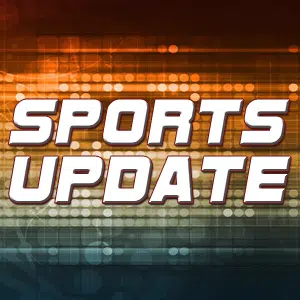 Charleston freshman Shae Littleford was named to the second team Class 3A Associated Press girls' basketball team.  Littleford led the Lady Trojans with 19.5 points, 3.8 assists, and 3.3 steals per game.  Her 83% shooting from the free throw line was also tops on the team.  Effingham junior guard Carsyn Fearday also made second team.
Arcola's Kaylee Hohlbauch, Arthur-Lovington/Atwood Hammond's Marissa Hershberger, and Okaw Valley's Paige Robinson and Natalie Jeffers were all unanimous selections for the Little Okaw Valley Northwest Division first team.  For the Southeast Division, first teamers are Tri-county's Harley Barry, Kiersten Price-Wilson and Tayler Barry, Abbie Dart from Oblong, and Aliya Holloman and Kyleigh Block from Villa Grove/Heritage.
Sullivan senior Lizzie Green was named first team all-Central Illinois Conference.  She's joined by Cassie Russo and Grace Dieterich, of Tuscola.