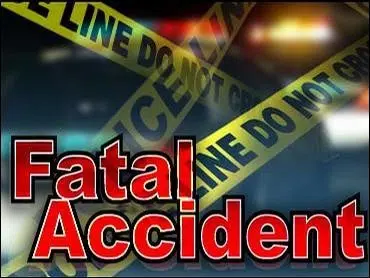 According to a press release from the Mattoon Community Unit School District #2, Superintendent's Office:
March 2, 2018
Mattoon school district is mourning the loss of a high school student who died after the vehicle he was in was struck by a train Friday morning at a crossing in Humboldt.
"We send our sympathies, support and prayers to the family and friends of John Nisbet III," said Larry Lilly, superintendent, Mattoon Community Unit School District 2. "Our school family has experienced this loss as well. We are all hurting."
Nisbet was an honor student, played junior varsity tennis and was a member of the chess team.
Lilly added, "Anyone else involved in the incident as well as first-responders are also in our thoughts."
The high school will arrange for local clergy, counselors and social workers for any student or staff who needs to talk or just seeking comfort at this difficult time.
"As we have done in the past, our school district stands ready to help our students, staff and families in their time of need," said Lilly.