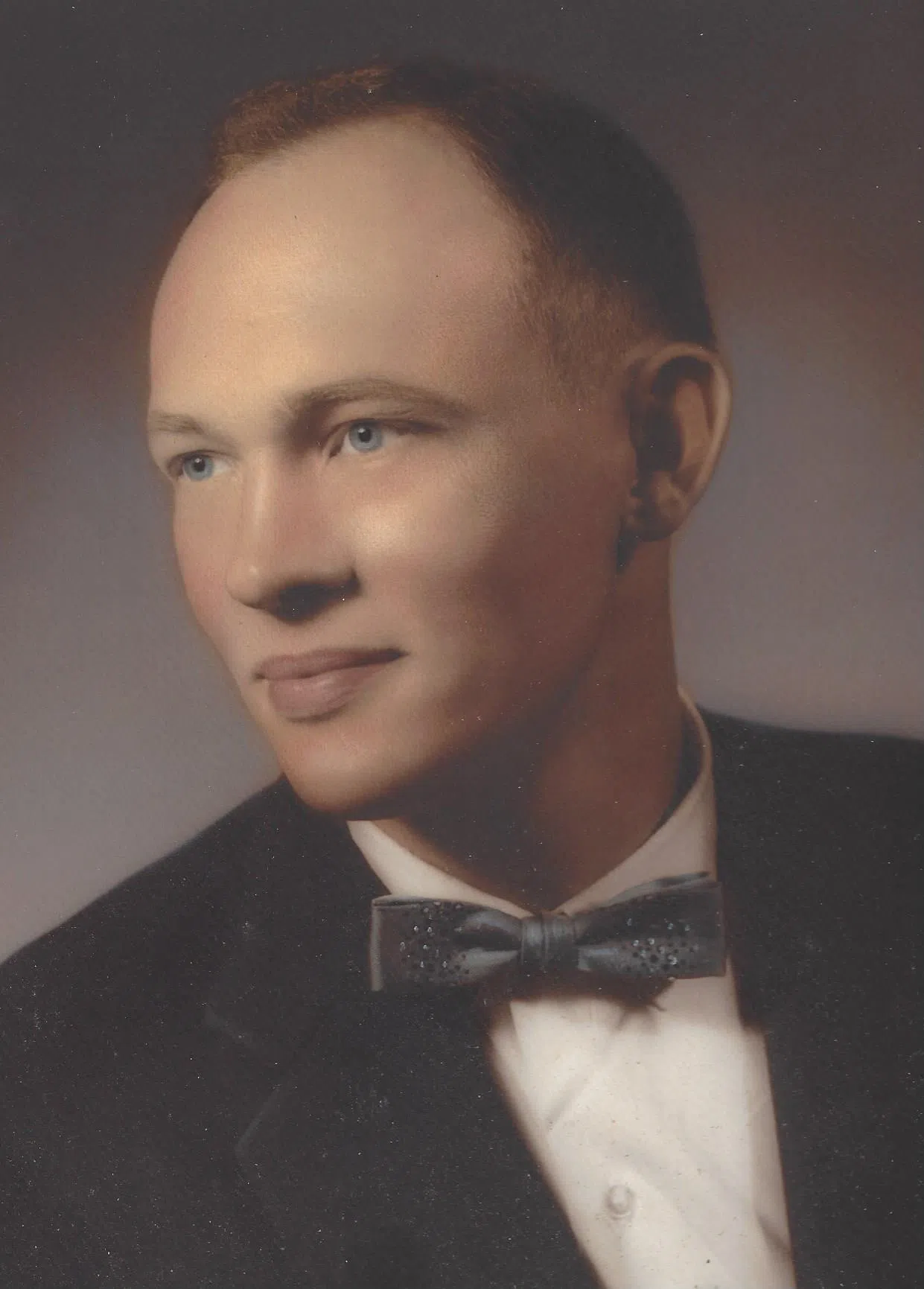 Alvie Siefert, 89 of Effingham, IL passed away at 4:25 pm on Monday February 19, 2018 at Carle Foundation Hospital in Urbana, IL.
Alvie was born on September 29, 1928 to Alvie and Rena Siefert at home in Ellery, IL. He was the youngest of seven children. He served during WW 2 in the U. S. Army Airborne Division. Alvie married Wanda Matheny at the Christian Church in Toledo, IL on December 26, 1959. Alvie was preceded in death by his beloved daughter Lori Lynn, brothers Carroll, Eugene and Emil; sisters Marguerite Mason and Virginia Rouse.
He is survived by his loving wife, Wanda and sister Juanita Vecardi of Chicago, numerous nieces and nephews and great nieces and nephews. Alvie spent the greater part of his life living in Glen Carbon, IL working as a ASE Certified Mechanic and service manager at Ackerman Buick in St. Louis, MO. Later after moving to Effingham, he greatly enjoyed driving a school bus for Effingham Unit 40, a job he liked with children he loved.
A memorial service will be held at 3:00 pm on Saturday March 10, 2018 at the Barkley Funeral Chapel in Greenup, IL. Visitation will be from 1:00 to 3:00 pm on Saturday at the funeral chapel. Burial with Military Rites will be in the Janesville Cemetery. Online condolences can be expressed at www.barkleyfuneralchapels.com