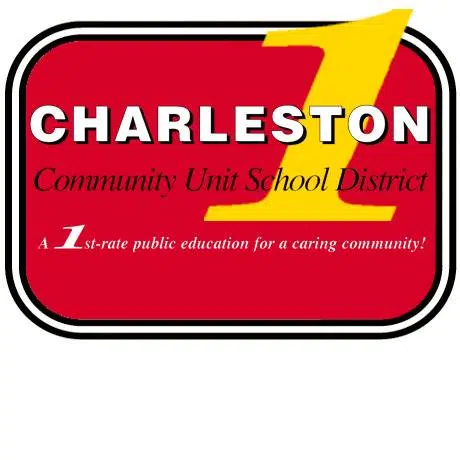 According to a post on Charleston CUSD 1's Facebook page, at approximately 1:30 this afternoon, Charleston High School administration was notified that a shredded note was found in a bathroom that included a crude sketch of and mention of a gun that warranted investigation.
Although the note included no threat to students or staff, law enforcement was immediately contacted, investigated and conducted a threat assessment concluding that the note did not include anything that would warrant a lockdown or other cause for concern at this time.
School officials will provide updated information as necessary based on new developments.