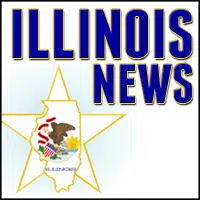 PolicyPOV blog on Governor's FY19 budget highlights surplus, tax cuts
CHICAGO (March 8, 2018) – The Governor's Office today published the first of a series of blogs on the FY19 state budget. It argues that by enacting a budget with structural reforms, the state would have a surplus this year that it could use to start paying down its backlog of unpaid bills. The reforms would also ignite the Illinois economy, create more jobs and increase personal income. If legislators passed true pension reform, taxes could be reduced $1.0 billion this year.
Read "FY19 Budget Puts State on Path to Economic Growth, Tax Cuts" here.