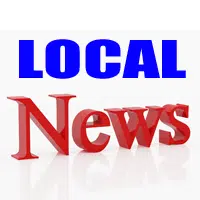 Here's the statement from the Cumberland School District #77 from their Facebook page last night:

Message from Todd Butler:  Today (March 13), students shared information through social media that was a perceived threat toward our school. This perceived threat was a result of a student misunderstanding a conversation at home involving world events. Administrators and law enforcement investigated this incidence and confirmed that this was not a threat to the school community.
Every school community is facing these same challenges right now. Rest assured our administration and staff will do everything to protect the students of the Cumberland School District.
Cumberland School District #77