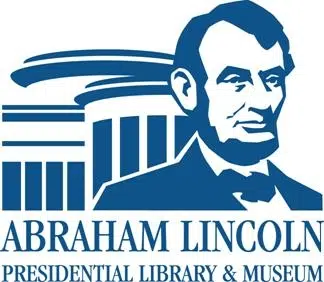 SPRINGFIELD – What did it take to move troops, ammunition and food during the Civil War? How does an army cross a river or swamp? Kids can find out – and build their own bridges – at the Abraham Lincoln Presidential Library and Museum's next Civil War Tech event.
This free event takes place Wednesday, April 4, when many schools are on spring break. It's also Tad Lincoln's birthday!
"Civil War Tech: The Logistics of War" starts at 10 a.m. in the ALPLM's library building at 112 N. Sixth St., Springfield. To reserve a spot, visit www.PresidentLincoln.Illinois.gov.
Participants will learn some of the math involved in getting troops and supplies from Point A to Point B along rutted country roads or railroad tracks that may have been destroyed by the enemy.
They'll also get to build a pontoon bridge and a bridge of their own design and then test them to see which ones are sturdiest.
Civil War Tech, made possible by support from AT&T, is meant for children ages 8 to 12. It melds science, technology, engineering and mathematics education with history. Thousands of students have participated in Civil War Tech programs at the presidential library and at schools around central Illinois.
The Abraham Lincoln Presidential Library and Museum is dedicated to telling the story of America's 16th president through old-fashioned scholarship and modern technology. It also serves as the state historical library.
The library holds an unparalleled collection of Lincoln material, as well as some 12 million items pertaining to other aspects of Illinois history. Meanwhile, the museum uses traditional exhibits, eye-catching special effects and innovative story-telling techniques to educate visitors.
Learn more at www.PresidentLincoln@illinois.gov or by following us on Facebook, Twitter and Instagram.