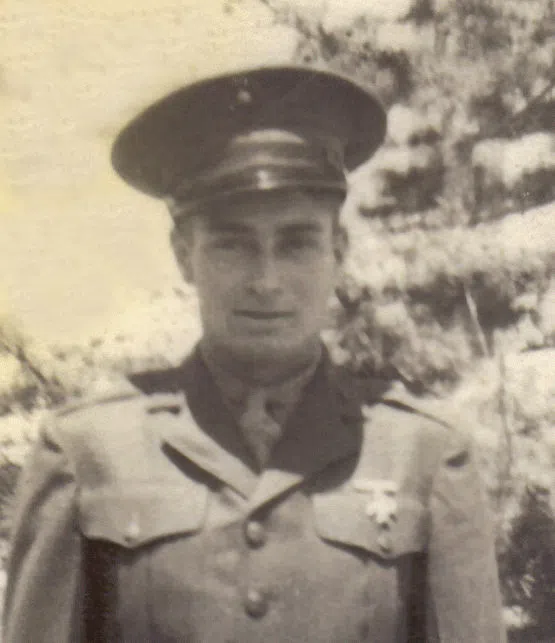 Eldon  Wayne  Wickersham, 93, of Rural Lerna, Illinois, passed away at 4:50 A.M., Wednesday, March 28, 2018, in the Mason Point, in Sullivan, Illinois. Eldon was born January 10, 1925, in Patoka, Illinois, the son of Daniel L. and Nora C. (Belcher) Wickersham. He served in the United States Marines. Mr. Wickersham was a retired Mechanic for International Harvester Company and a service Tech. for Montgomery Wards.
He married Marjorie Ann Humes, July 7, 1947, in Salem, Illinois. Eldon leaves his loving wife, Marjorie Ann Wickersham of Rural Lerna, Illinois, after seventy years of marriage. He also leaves four children, Patricia D. Waltz ( Olin ) of Chrisman, IL, Virginia "Sue" Bailey of Paris, IL, Robert W. "Bob" Wickersham (Theresa) and Cleta "Marinell " Wickersham, all of Lerna, IL: two brothers, Bill Wickersham of Mattoon, IL and Tom Wickersham; twelve grandchildren and twenty-seven great grandchildren. Mr. Wickersham was preceded in death by his parents; two brothers, Don R. and Wendell Wickersham; three sisters, Mildred Fender, Nora J. Landreth and  one sister, Mary Helen Hildlebaugh; one great grandson.
As per the wishes of Mr. Wickersham his body was cremated and a Memorial Service will be held at a later date. The Swengel-O'Dell Funeral Home of Neoga, IL is in charge of arrangements.
on line condolences may be expressed at www.swengel-odell.com