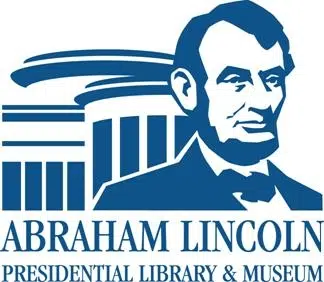 SPRINGFIELD – The Abraham Lincoln Presidential Library and Museum will mark the anniversary of Lincoln's death with a special performance of a one-man play that explores the 16th president's life and legacy.
"Mr. Lincoln," starring John O'Connor, takes the audience from Lincoln's earliest days to his election to the tragic events of April 15, 1865. It reverberates with the power of Lincoln's words but also sparkles with his wit and humor.
The performance takes place at 3 p.m., Sunday, April 15.
Tickets are $8 for the general public or $5 for members of the Abraham Lincoln Presidential Library Foundation. For tickets, visit www.PresidentLincoln.illinois.gov and click on "Special Event Reservations." Tickets can also be purchased at the door.
"The play is filled with Lincoln's humor and also quite moving. John O'Connor as Lincoln is one of those performances that will stay in your mind for a long time to come," said Phil Funkenbusch, theater director at the Lincoln Presidential Library and Museum.
"It's exciting, challenging, and humbling to portray this man for all the obvious reasons," O'Connor said. "But most fascinating to me is the paradox that is Lincoln: He saved the Union, took vital steps toward ending slavery and explained himself with some of the more transcendent and enduring language ever spoken, and at the same time was just a regular man. He could be the neighbor down the street who happens to practice law downtown."
"Mr. Lincoln" was written by Herbert Mitgang. This performance is directed by Carly Shank.
The Abraham Lincoln Presidential Library and Museum (located at 212 N. Sixth St., Springfield) is dedicated to telling the story of America's 16th president through old-fashioned scholarship and modern technology.
The library holds an unparalleled collection of Lincoln books, documents, photographs, artifacts and art. The museum uses traditional exhibits, eye-catching special effects and innovative story-telling techniques to educate visitors. It also has some 12 million items pertaining to all aspects of Illinois history.
For more information, visit www.presidentlincoln.illinois.gov or follow us on Facebook, Twitter and Instagram.