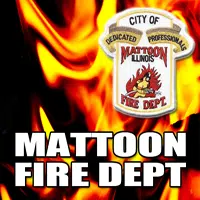 For Immediate Release
MATTOON FIRE DEPARTMENT RESPONDS TO FLOODING
The Mattoon Fire Department responded to the area of 2nd and Oklahoma for flooding due to storms that passed thru the area. A total of 5 houses were evacuated. 11 people from these residences were evacuated by boat. There were also 2 other evacuations made during the same time frame. The other locations were just evacuated with the assistance of Mattoon Fire personnel. Some of the evacuees were taken to a local shelter that was provided by the Red Cross.
Other agencies involved were Mattoon PD, Lincoln FPD and the Red Cross.
No injuries reported at this time.
Time of call – 1130 hours
On Scene – 1137 hours
Cleared – 1257 hours