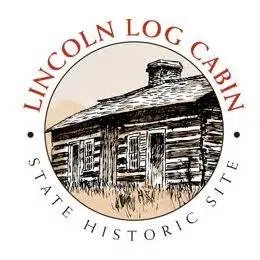 LERNA, IL – Jump start your spring by getting your hands dirty and learning a new skill by attending the Lincoln Log Cabin Foundation workshop on growing culinary herbs at 10 a.m. on Sat., April 28. This beginner's class is a hands-on mix of theory and practical activities, giving you the confidence to try propagating, growing, and harvesting herbs of your own.
While some herb species grow well from seed, propagation from cuttings is the best way to multiply species such as rosemary that do not always grow well from seed. A single healthy herb plant can generate a dozen or more new plants. Workshop participants will practice this skill using plants from the Lincoln Log Cabin farm's Herb Garden collection, and those brought in for the session.
The cost for the workshop is $35 per person, and includes light refreshments, featuring herbs from the garden, a study guide, seeds, and your own cuttings to take home and root. Space is limited; pre-registration required. Please email lsff@lincolnlofcabin.org for more information, or register using the link found on Lincoln Log Cabin's Facebook page:  https://form.jotform.com/80686342572159
Lincoln Log Cabin State Historic Site is part of the Abraham Lincoln National Heritage Area. It re-creates the 19th century home of Thomas and Sarah Bush Lincoln, father and step-mother of the president. The site is eight miles south of Charleston and is open Wednesday through Sunday for free public tours.
For more information about the site and its programming call (217) 345-1845 or visit www.lincolnlogcabin.org. Also, follow the site on Facebook:  https://www.facebook.com/lincolnlogcabin