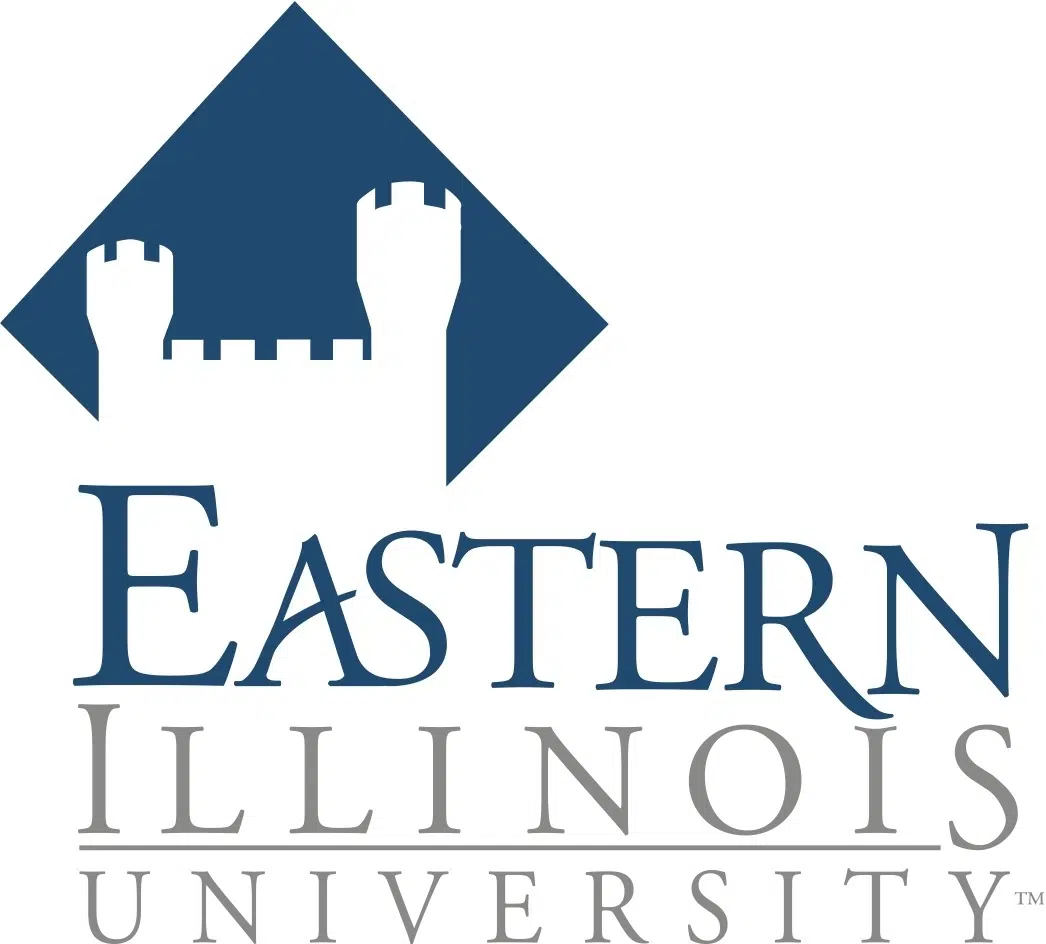 (Charleston, IL) – Eastern Illinois University is helping several first-generation minority students achieve remarkable new heights.
The university's Access Granted is a recruitment and retention program for students of color who have been admitted to EIU as freshmen. Beginning in 2006 as a collaboration between the Office of Admissions and Minority Affairs, 50 to 75 prospective students are selected each year to visit EIU during a February weekend. Transportation, lodging, and meals are offered at no cost to the students or their families. Once on campus, they are given a snapshot of what life for them would be like as an EIU student.
Mona Davenport, director of Minority Affairs, applauds the program for its outreach and impact.
"The program gives an exclusive weekend pass to preview the life of a college student," Davenport said. "Incoming students listen to workshops conducted by faculty and professional staff, addressing leadership and teambuilding, conflict resolution, and scholarship opportunities. Students also participate in social activities like bowling and the Step Show to give them the full view of what it is like to come to college at Eastern."
"I loved the fact that I was able to get a one-on-one connection with the students, campus, and faculty. It was my first time living on campus, and I enjoyed every last bit of it," said Raven Ramsey, a spring 2018 Access Granted participant.
Another 2018 program participant, Hannah Moore, admitted that—despite encouragement from EIU alumni in her own family—EIU wasn't her first pick. That changed during her Access Granted visit.
"After my participation in Access Granted I loved the feel on campus," Moore said. "The overall positivity and good vibes that I received during my weekend experience amazed me and is the reason why I am a member of [the EIU 2022 class] today."
In addition to familiarizing themselves with campus, students who participate in the program demonstrate higher retention and graduation rates than their counterparts who do not attend Access Granted, according to Davenport. In fact, for four of the six years for which the university has collected program data, Access Granted students' graduation rates exceed the university average.
Davenport attributes this success to attention and involvement. Through one-on-one engagement, students are assisted with enrollment, campus layout, and available resources that can help them continue their academic journeys with confidence.
"The majority of these students are first-generation, [so they are] not that familiar with the navigation process. We show them the ropes of how to be a success," Davenport said. "Students who participate in Access Granted are also invited to help plan and deliver the next annual Access Granted weekend. Doing so creates an atmosphere of continuous enhancement within the program, ensuring that each year's incoming students have an updated, tangible roadmap for their ongoing success and achievement at Eastern Illinois University."
"This is a fantastic program that Admissions is proud to be a part of," said Kelly Miller, director of Admissions. "EIU hangs its hat on creating a friendly, collaborative environment that cultivates student success. This is just one of many examples where EIU is clearly demonstrating those commitments."
For more information about EIU, and to learn more about its programs and services, visit the university's website at www.eiu.edu, or call EIU's public information office at (217) 581-7400.