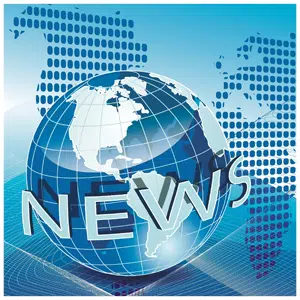 Dems File Massive Lawsuit Over 2016 Campaign
(New York, NY)  —  Democrats are alleging a massive conspiracy in the 2016 presidential campaign.  The Democratic National Committee is suing the Trump presidential campaign, the Russian government and WikiLeaks.  A lawsuit was filed in New York City today and seeks millions of dollars in damages.  The DNC alleges that top Trump campaign officials conspired with Russia to help Donald Trump and hurt Hillary Clinton.  Jared Kushner,
Donald Trump, Jr. and former Trump campaign chief Paul Manafort are named in the complaint, along with Manafort associate Rick Gates.
Kushner is President Trump's son-in-law and a top White House adviser.  The President is not named in the lawsuit.  Manafort and Gates have been charged with fraud, money-laundering and tax evasion in the investigation being led by Special Counsel Robert Mueller [[ MULL-er ]].  In a statement, DNC Chairman Tom Perez alleges an act of "unprecedented treachery" between a U.S. presidential campaign and a hostile foreign power.
###
Terry Moore/jm      NY)  NYC)
Copyright © 2018
TTWN Media Networks LLC

04-20-2018 09:03:09