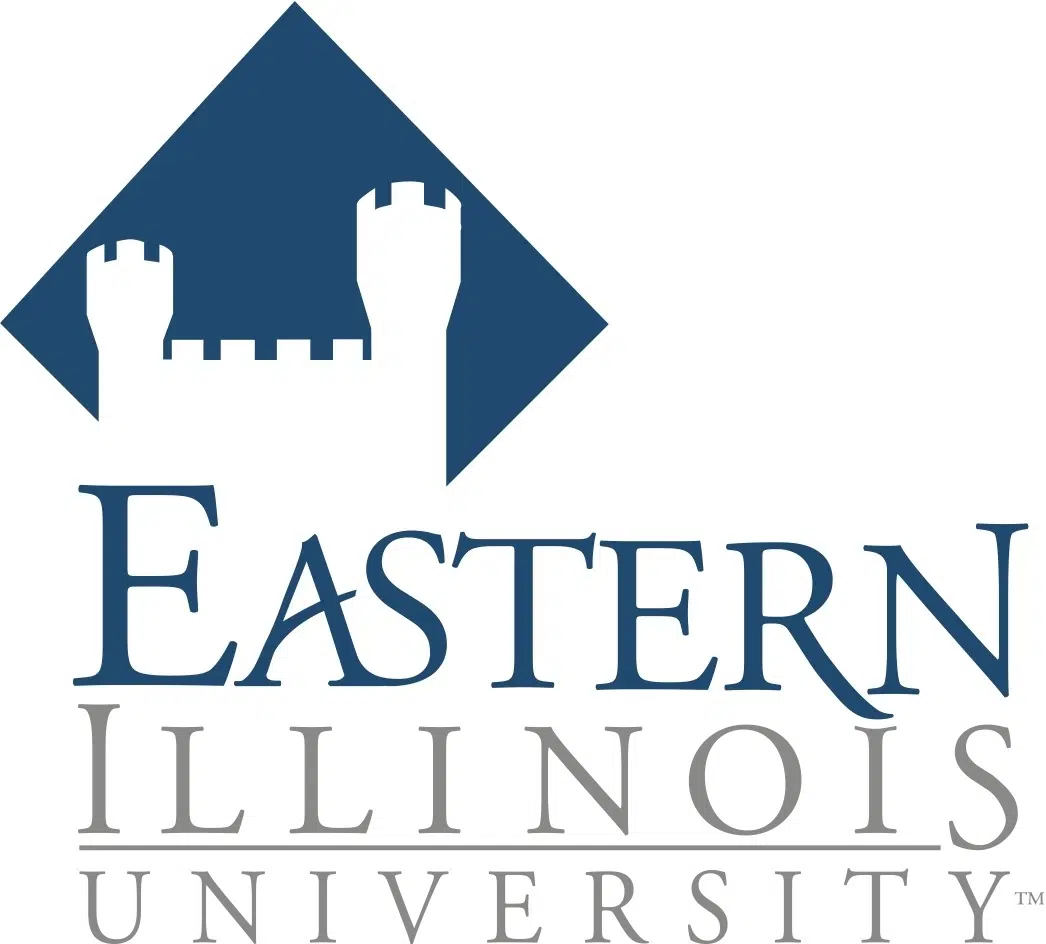 (Charleston, IL) Eastern Illinois University has offered 66 regional students its Community Ambassador Scholarship—a scholarship program that encourages local high school graduates to stay in the area by continuing their academic careers at EIU.
Each of the 66 students is eligible to receive a $2,000 reward to help offset tuition costs from the scholarship fund. The fund itself was created in late 2017 as a proactive way to keep Illinois' prospective college students in Illinois, where they can add tangible value to the region as a whole.
Josh Norman, associate vice president for enrollment management at EIU, applauds the collaborative community effort driving the scholarship's creation, development and ongoing support, citing the importance of continued community and regional growth.
"Our Community Ambassador Scholarship partners understand and appreciate the benefits of growing our own future right here at home," he said. "This specific scholarship allows EIU to enroll highly qualified local students who, upon graduating, are likely to continue living, working, and engaging in their east central Illinois communities. Studies show this has a monumental impact on our region, and EIU's enduring commitment to local students is a trademark of this university's successful past and positive future."
The impact Norman refers to is based on the results of a study by Coles Together, the economic development organization for Coles County. That study indicates EIU adds $503.5 million in economic output to the State of Illinois while contributing $461.8 million in economic output to the region alone on an annual basis.
High school graduates within a 60-mile radius of EIU were encouraged to apply for the scholarships. The 66 students selected for the fall 2018 awards include:
Champaign County: Dre'Anna Colvin, Courtney Kneer, Samantha Mabry, Lexington Mahaffey, Mathew Paquin, Brianna West, and Grace West
Clark County: Jurnee Evans and Audria Truelove
Coles County: Nicholas Bays, Blake Bonnstetter, Madison Freeman, Alexa Fifield, Tanner Gray, Brandon Ingram, Emily Logsdon, Jessica Nichols, Keegan Noll, Nicholas Oakley, Vinh Phan, Will Sharp, Kennedy Tozer, Ella Wettig, and Elliott Winkleblack
Crawford County: Shalyn Fear and Logan Richards
Cumberland County: Victoria Wilson
Douglas County: Sabrina Bettinger, Breleigh Eversole, Hannah Hudson, Holly Olson, Grace Snider, and Meredith Vandeventer
Edgar County: Carrington Gann, Serenity Parrent, Cody Richardson, and Megan Seuffer
Effingham County: Emily Becker, Kathren Courson, Rachel Mette, and Lauren Meyer
Jasper County: Alicia Buerster, Benjamin Carr, and Alexandria Haarman
Macon County: Corryn Brock, Abby Herbert, Spencer Litteral, Abigail Mann, Karena Ozier, and Jennifer Wisner
Moultrie County: Whitney Miller
Piatt County: Michael Barnes and Karl Watzlawick
Shelby County: Angelina Ariazi, Hailey Hunter, Whitney Pepperdine, Taryn Sams, and Whitney Smith
Vermilion County: Zachary Carmean, Emily Coffey, Hunter Howard, Ashton Jackson, Pedro Linares, Erin Skinner, Keegan Wills, and Rachel Winslow.
These students were selected based on their commitment to community service, their positions as role models in their own communities, and the leadership skills they possess and plan to bring to EIU.
In all, more than 20 EIU partners have contributed in excess of $100,000 to EIU's Community Ambassador Scholarship program.