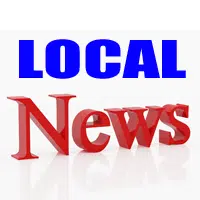 The Champaign County State's Attorney has filed charges against the man who sent three people to the hospital on Tuesday.
Jess Plunkett, of Paragould, Arkansas is charged with two counts of aggravated driving under the influence of drugs.  Illinois State Police say he was driving his tractor-trailer on I-57 when he rear-ended three passenger vehicles and the trailer of another truck.  During an interview with ISP, Plunkett admitted to smoking cannabis and snorting crushed pills in Memphis prior to the crash.  The state's attorney reviewed the case and Plunkett's criminal history and found that he was convicted of DUI in Joplin, Missouri in 1998.
His next court appearance is May 17th.