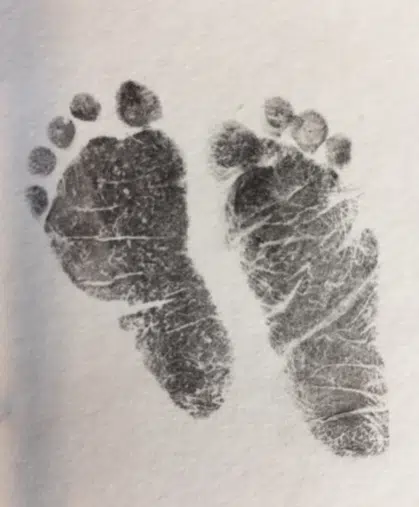 Olivia Rey Simmons, infant daughter of Jason and Sara (Whitaker) Simmons, of Tuscola, Illinois, passed away at 8:13 P.M., Wednesday,  May 9, 2018 in the Sarah Bush Lincoln Health Center in Coles County, Illinois. Olivia leaves her parents; grandparents, Charles "Chuck" and Jodi Whitaker of Sigel, Illinois, Norm and Ruth Green of Mechanicsburg, Illinois and Lynn and Ina Simmons of Mason, Illinois; great grandparents, Sharon "Kae" Whitaker of Sigel, Illinois, Joe and Connie Loy of Dieterich, Illinois and Noel and Georgia Simmons of Mason, Illinois; aunt and uncle, Adam and Karrie Potter and cousin Zoie Potter all of Strasburg, Illinois.
Olivia was preceded in death by her grandparents, George Whitaker Walter and Mary Kreke.
Private Graveside Services will be held at 11:00 A. M., Monday, May 14, 2018 in the St. Paul's Lutheran Cemetery in Sigel, Illinois, with Pastor,  Earl Brown, officiating. The swengel-O'Dell Funeral Home of Neoga, is in charge of arrangements.
online condolence may be expressed at www.swengel-odell.com