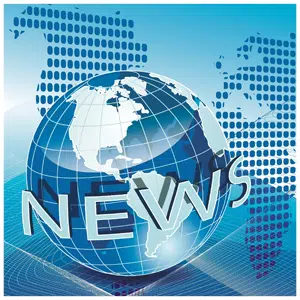 Dixon High School Shooting Update
For Immediate Release
UPDATE: Matthew A. Milby, 19 of Dixon, Illinois, was released from the hospital at approximately 10:20 a.m. today, May 17, 2018. Milby has been transported to Lee County Jail awaiting arraignment, which is tentatively scheduled for May 18, 2018.
Illinois State Police (ISP) are continuing their investigation, and have learned Milby?s mother purchased the weapon used in this shooting, a 9mm Semi-Automatic Rifle, in 2012. ISP is currently pursuing leads to determine how Milby obtained access to the weapon.
ISP have recovered surveillance footage from inside the school; the video footage is currently being reviewed as part of the investigation. There was no video footage recovered from outside of the school. The investigation currently remains open and ongoing.