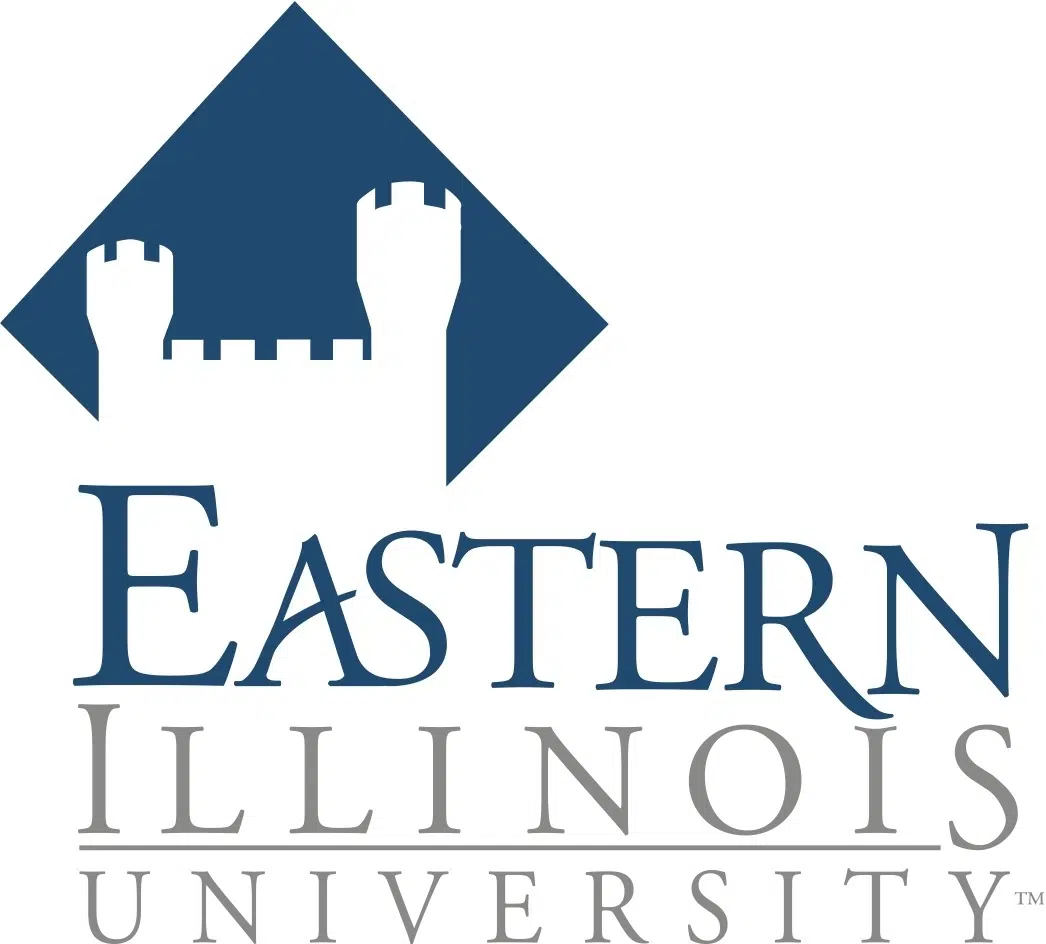 (Charleston, IL) Earlier this spring, Eastern Illinois University music student Ben Damann won the Allen Strange Memorial Award for his work "Sarin," a compositional piece for flute, narrator, and computer. For winning, Damann received a cash prize of $250 and recognition at the SEAMUS National Conference, held in Eugene, Oregon in late March.
SEAMUS is an acronym for the Society for Electro-Acoustic Music in the United States.
The Allen Strange Memorial Award, named for Allen Strange (1943-2008), is an annual national award celebrating the best undergraduate or high school electro-acoustic composition.
Damann is the second EIU student to win the award in recent years. Mitch Weakley won the same award in 2015.