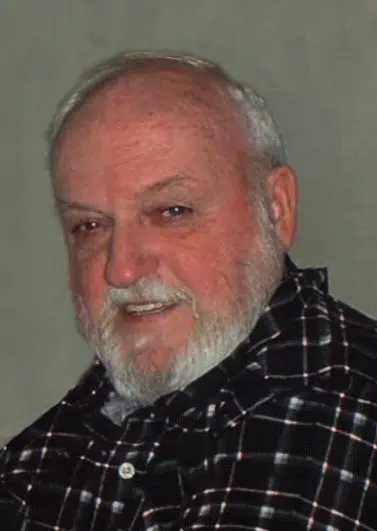 Richard E. "Gene" Oakley, age 85, of Mattoon, Illinois, passed away at 8:30 P.M., Thursday, May 31, 2018, in the Heartland Christian Village of Neoga, Illinois. Gene was born May  31, 1933, in Mattoon, Illinois , the son of Omer and Leona (Kirkendoll) Oakley, He married Shirley Ann Strohl, May  14, 1966, in Effingham, Illinois, and Mrs. Oakley passed away March  8, 2017.  He was retired from R. R. Donnelley Company and as security guard for both R.R.  Donnelley and General Electric Company, both of Mattoon, Illinois. Mr. Oakley enjoyed camping, cars, and he loved his dog 'Heidi".
Gene leaves two daughters, Dianna "Cristy" McQueen and James of Mattoon, Illinois and Rhonda Rawlings and husband Greg of Neoga, Illinois; eight grandchildren, nine great grandchildren, and one great great granddaughter.
Mr. Oakley was preceded in death by his parents; wife, Shirley Ann Oakley; one son, Owen Ray Sanders; one brother, Lonnie Oakley.
Memorials may be made to  Lincoln Land Hospice, or Heartland Christian Village Auxiliary.
As per the wishes of Mr. Oakley his body will be Cremated and a Memorial Service will be held 11:00 A.M., Wednesday,  June 6, 2018, at  the Swengel-O'Dell Funeral of Neoga, Illinois, with Pastor, Parker Boothe of Charleston, IL, officiating. Visitation for family and friends will be held one hour before the services at the funeral home.
online condolences may be expressed at swengel-odell.com