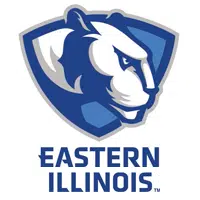 Parking permits for Eastern's campus will go on sale starting August 1.
According to the Eastern Illinois University Police Department, you can purchase those permits at https://eiuparking.t2hosted.com/Account/Portal.
According to the parking rules and regulations, if you owe parking fines you can't buy a permit.
For any questions contact EIU Parking Services at 217-581-5416.