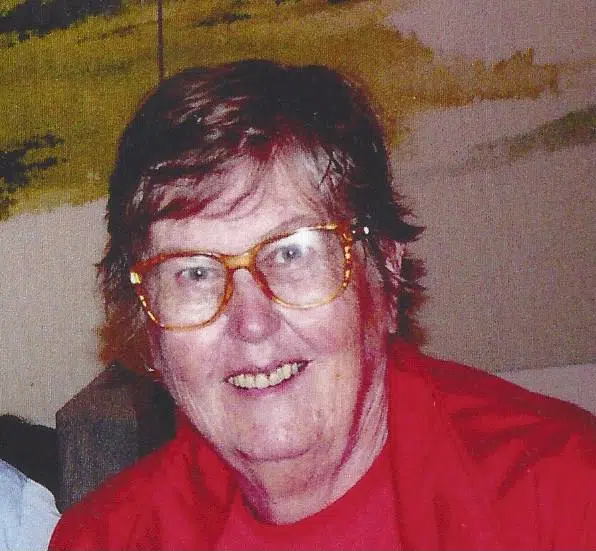 Judith Ann Flake, 78, of Toledo, IL passed away at her residence on July 28, 2018.
Funeral services will be at 11:00 AM on Thursday, August 2, 2018 at the Cottonwood United Methodist Church 1049 Co. Rd. 1450 E Toledo, IL. Visitation will be held from 10:00 AM to service time at the church. Burial will be in the Janesville Cemetery. The Barkley Funeral Chapel in Toledo, IL. is assisting the family.
Judith was born in Milwaukee, WI on August 28, 1939 to Franklin & Christina (Wilde) Mefford. She married Clark Flake on June 7, 1962 and he preceded her in 1995. Surviving is a sister Carol Mefford of Nashville, TN; two nephews Charles Gierzak and Michael Gierzak; niece Rachel Cahall; sister in law Janice Flake and a special friend Ron Anderson. She was preceded in death by her parents and a sister Ruth Gierzak.
Judith retired from the Ohio Dept. of Human Services where she was a social worker, she got her Master's in Home Economics from the University of Illinois. Judy was very active in her retirement years she volunteered many hours at Lincoln Log Cabin, the Life Center of Cumberland County and the Pet Connection a pet rescue and placement foundation. She was a Girl Scout Leader, a member of the Cottonwood United Methodist Church, the Columbian Reading circle in Charleston, IL and Future Homemakers. In lieu of flowers memorial contributions can be made to the Pet Connection Box 1 Toledo, IL. 62468.  Online condolences can be expressed at www.barkleyfuneralchapels.com