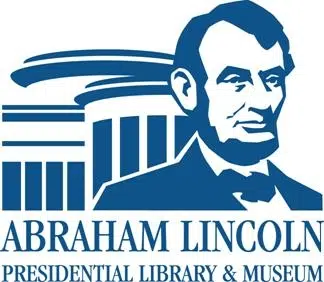 SPRINGFIELD – Illinois art, Illinois food, Illinois history and Illinois travel – the Abraham Lincoln Presidential Library and Museum will celebrate the state with a special "Made in Illinois Tea" on Sept. 22.
The tea, part of the presidential library's commemoration of the Illinois bicentennial, features three courses that showcase Illinois ingredients.
The state's orchards produce wonderful fruit, so the menu includes pear scones and apple tarts. Visitors will enjoy a delicious pumpkin roll because the state is a huge pumpkin producer. Illinois farmers raise hogs and chickens, so look for pork and chicken dishes. (There will even be a special dish made from Mel-O-Cream donuts, a Springfield institution.)
Illinois artists and craftspeople will show off their creativity by designing the table centerpieces. Examples of their work will also be on display.
And travel blogger Cindy Ladage will discuss some of her favorite quirky Illinois destinations, including a historic round barn, a Lincoln statue tucked away in a cemetery and a Dutch-style windmill.
The event runs 1-3 p.m. at the library portion of the ALPLM complex (112 N. Sixth St., Springfield). It costs $35 (members of the Abraham Lincoln Presidential Library Foundation get a 10 percent discount). Tickets are available by visiting www.PresidentLincoln.illinois.gov and clicking "Special Event Reservations."
The presidential library's celebration of the state's bicentennial also includes a special exhibit, "From Illinois to the White House: Lincoln, Grant, Reagan, Obama." It explores the lives and legacies of the four U.S. presidents who called Illinois home. It runs through the end of 2018.
The Abraham Lincoln Presidential Library and Museum is dedicated to telling the story of America's 16th president through old-fashioned scholarship and modern technology. It also serves as the Illinois historical library. The library maintains an unparalleled collection of Lincoln documents, photographs, artifacts and art and also has some 12 million items pertaining to all aspects of Illinois history.
Learn more at www.PresidentLincoln.Illinois.gov or by following the ALPLM on Facebook, Twitter and Instagram.