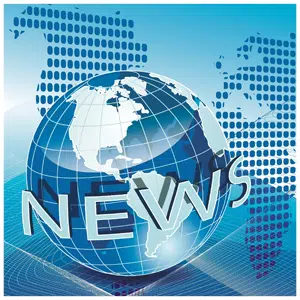 Lawyer Michael Avenatti Says Brett Kavanaugh Is Accused of Gang Rapes In High School
(Washington, DC)  —  Lawyer Michael Avenatti says Supreme Court nominee Brett Kavanaugh is being accused of targeting drunk women in high school for gang rape.  Avenatti posted an email he sent to the chief counsel for the Senate Judiciary Committee on Twitter in which he says multiple witnesses can corroborate some disturbing details.  The email said Avenatti is aware of significant evidence of several house parties in Washington, D.C., where Kavanaugh and his high school friend Mark Judge would target women with drugs or alcohol to promote gang rapes.
Avenatti's bombshell claim comes on the heels of another allegation against Kavanaugh which surfaced in The New Yorker magazine earlier Sunday.  Mark Judge and Kavanaugh continue to deny all allegations of sexual assault.
###
Wafa Shahid/am
Copyright © 2018
TTWN Media Networks LLC