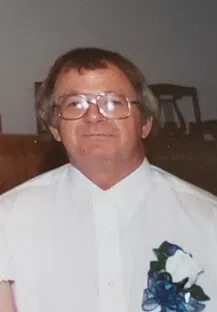 Billy D. Brewer, 58, of Montrose, IL passed away at 11;30 AM on Tuesday, September 25, 2018 at his residence.
Burial will be at Jewett Cemetery at a later date. The Barkley Funeral Chapel is assisting the family.
Billy was born on June 14, 1960 to Bill and Bonnie (White) Brewer. Surviving is his mother Bonnie Brewer of Mattoon, IL; children Renee (Dale) Titus of Jewett, IL, son Brad Brewer of Mode, IL; two grandchildren Mackenzie and Tyler Titus; and sister Beckie Waddell of Montrose, IL.  Billy was preceded in death by his father.
Bill was a truck driver for 20 plus years.
Online condolences can be expressed at www.barkleyfuneralchapels.com