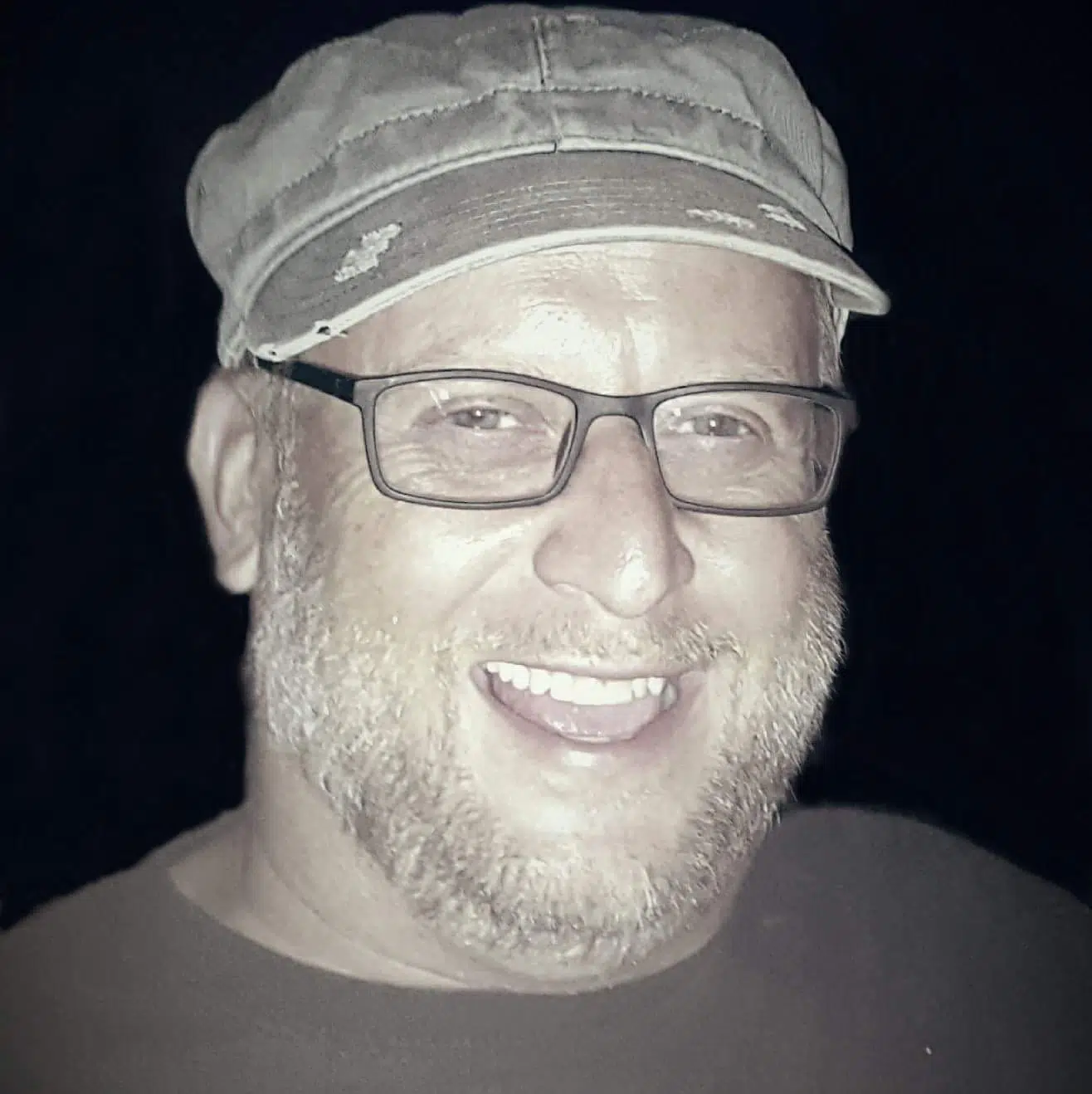 M. Todd Walters, age 47, of St. Louis, Missouri, passed away Friday, September  28, 2018, in the Barns Hospital if St. Louis, Missouri.
Funeral Services will be held at 11:00 A. M., Thursday, October  4, 2018, in the Swengel-O'Dell Funeral Home of Neoga, IL  Visitation for family and friends will be held from 3:00 to 7:00 P.M.,  Wednesday, October 3, 2018 at the funeral home. Burial will be at a later date.
online condolences and more information may be expressed at www.swengel-odell.com.