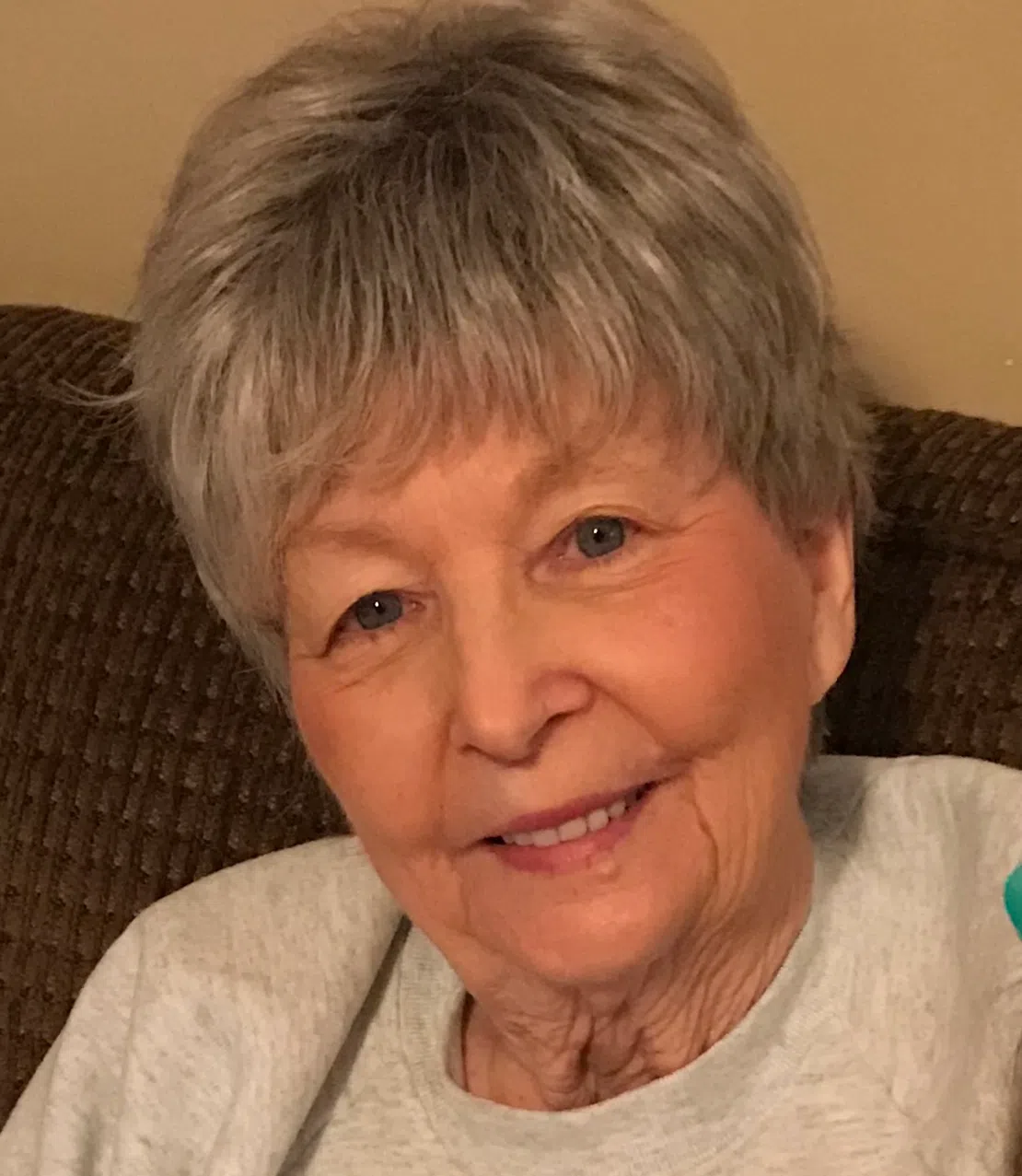 Marjorie Ann Cizek, 78, of Mattoon, IL passed away at 1:05 pm on October 3, 2018 at her residence.
Funeral services will be at 11:00 am Friday October 5, 2018 at the First Southern Baptist Church in Greenup, IL. Visitation will be from 10:00 am to service time on Friday at the church. Burial will be in the Dodge Grove Cemetery in Mattoon, IL. The Barkley Funeral Chapel in Greenup, IL is assisting the family.
Marjorie was born on March 31, 1940 in Mattoon, IL to Wesley & Mary (Lotz) Trower. She married Jerome "Jerry" Cizek, he preceded her on September 15, 2013.
Surviving are five children Charlie Bob Sly, Christine (Jack) Clapp, Toni (Rob) Elliott, daughter in law Penny Sly, Jeff (Chris) Cizek and Brian (April) Cizek; sister in law Rosemary Trower, three nieces, and best friend Carolyn Poffinbarger. Marjorie was preceded in death by her parents, son Scott Sly, brother Jim Trower, sister in law Judy Trower, daughter in law Sue Sly and niece Kim.
Marjorie loved her Lord and Savior Jesus Christ first and foremost. She loved her 5 children, 19 grandchildren and 18 great grandchildren. She was a member of the Greenup Baptist Church. She was employed by Moore Business Forms, YMCA, JC Penney's and the Antique store in Greenup. Although she battled cancer throughout her life she always had a positive attitude, for she new where she was going in the end, Heaven!
Memorials can be made to the 1st Southern Baptist Church in Greenup, IL.
Online condolences can be expressed at www.barkleyfuneralchapels.com.