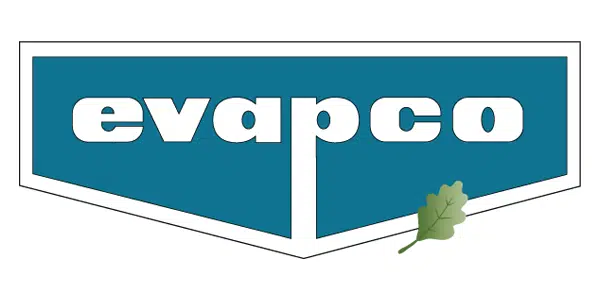 EVAPCO MIDWEST in Greenup is hiring for all shop positions for second and third shifts.
General laborers start at $12.15 per hour. Qualified welders start at $15 per hour. Evapco offers great benefits, with health, prescription drug, dental and vision coverage. AND Evapco offers free life insurance up to $50,000. Evapco offers an employee stock ownership plan, along with profit sharing which is given two times per year. Full and Part-time jobs available. And weekly pay!
Visit https://jobs.evapcomw.com/
Come join the Evapco Team. EVAPCO – For Life!