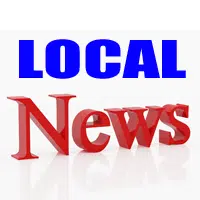 According to a press release from the Village of Strasburg, the waterline replacement project is almost over.
On Thursday, October 18 at 3 PM the water to all customers for the Village of Strasburg will be shut off to disconnect the old lines and connect the new waterlines.
Water may be off for as long as 8 hours, and a boil order will then be in effect until further notice.