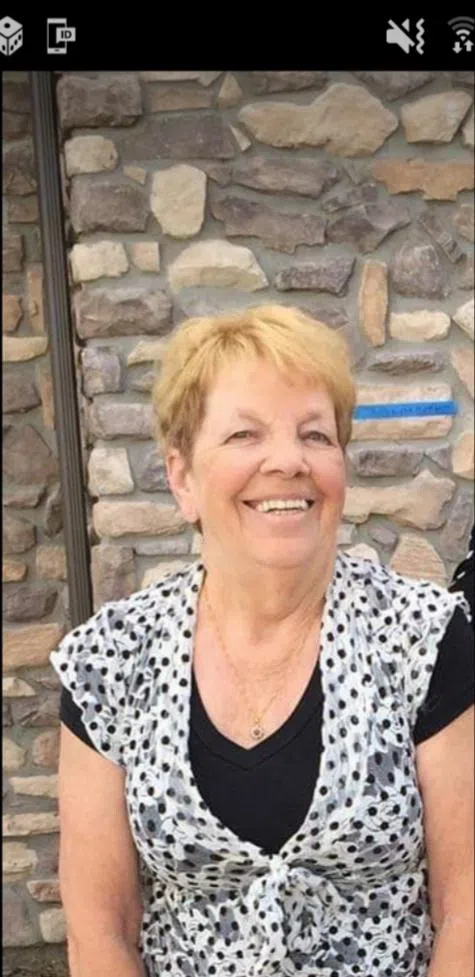 Carolin Jo Newlin, 75, of Greenup, IL passed away Saturday, October 20, 2018 at Sarah Bush Lincoln Health Center in Mattoon, IL.
Funeral services will be held at 1:00 PM on Friday, October 26, 2018 at the Barkley Funeral Chapel in Greenup, IL. Visitation will be from 5:00 to 7:00 PM on Thursday at the funeral chapel. Burial will be in the Tippett Cemetery.
Carolin was born on November 15, 1942 in Harvey, IL to Chester Hugh & Elizabeth Mae (Borrie) Eggers. She graduated from Mattoon High School and Lake Land College.
Surviving are her children April (Keith) Harris and  Ronda Newlin of Greenup and Lee (Angie) Newlin of Teutopolis; grandchildren Codie Briscoe, Clint (Andrea) Harris, Chad Harris, Ashley (Nick) Bryant, Shelby Shain, Keiri, Kol, Keila and Kobey Newlin and Dalton Kemper; six great grandchildren; brothers Ron, Lee, Francis, Sidney, Earl, David, Phillip and Delbert Eggers; Sisters Dolores Shoot, Gloria Pugh, Linda Henderson, Loretta Lincoln, Alice Titus, Melissa Pugh and Patti Fromherz. She was preceded in death by her parents, 3 brothers and 4 sisters.
Carolin worked as a Nurse for 31 plus years before retiring in 2005. She drove the CCVA Van driving veterans to Dr. Appointments. She was a Flagger at Lincoln Trail Motocross for many years. She was an EMT for Toledo Area Ambulance. She was a member of the Toledo Christian Church and the Greenup VFW Auxiliary. But what Carolin cherished most of all was her family.
Memorials can be made to the Greenup VFW. Online condolences can be expressed at www.barkleyfuneralchapels.com.