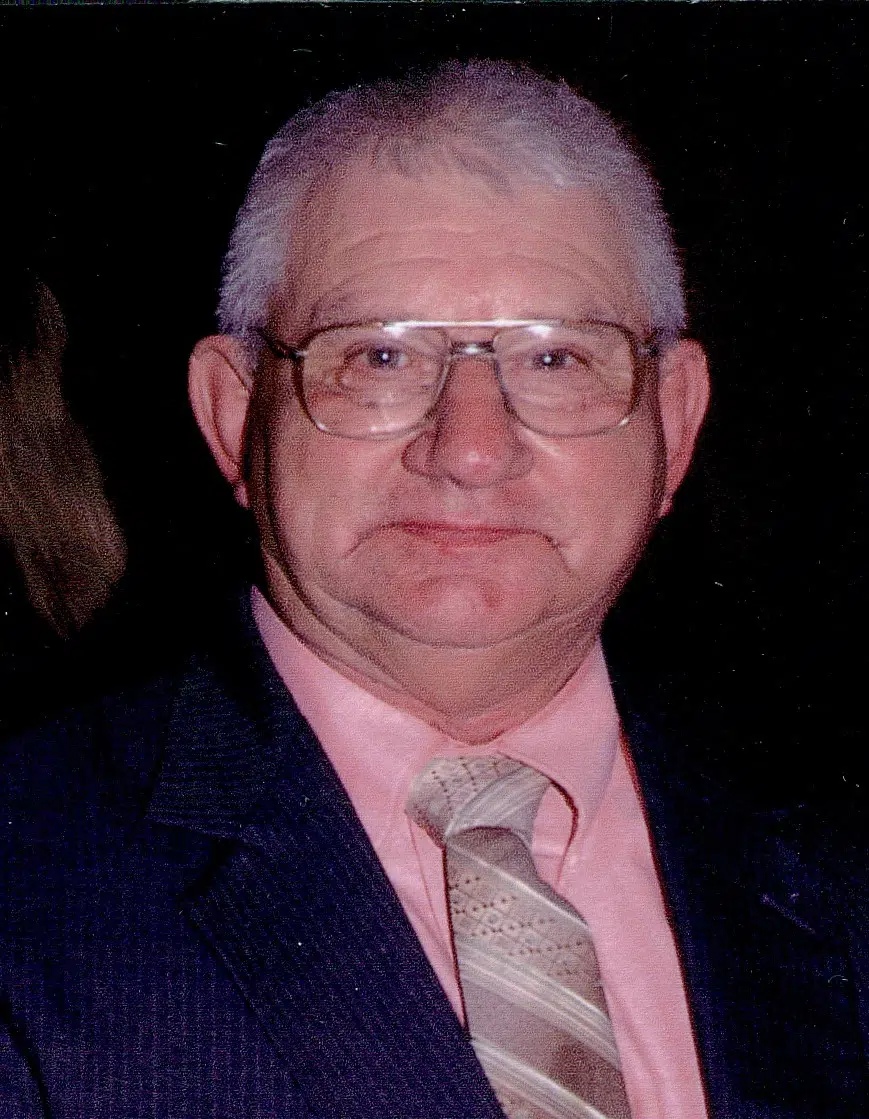 Thomas William "Tommy" Morrow, 78, of Shumway, Illinois passed away on Monday, December 24, 2018 at Heartland Christian Village in Neoga, Illinois.
Tommy was born June 29, 1940, in Shelby County, the son of Gerald A. and Mary Elizabeth (Huff) Morrow.  Tommy was a loyal, faithful and dedicated employee of Gordon Price Auction Company and Farms for over 35 years and Producer's Livestock Association in Shelbyville and Salem.  His happy nature and out-going personality endeared him to all who knew him.  He had many friends and did not know a stranger.
Surviving him are his brothers:  Richard (Judy) Morrow of Vancleave, MS, Charles Morrow of Decatur, and John (Wanda) Morrow of Macon; sisters:  Sandra Morrow of Willowbrook, Jean (Leonard) Bauer of Champaign, Joan Lietuvininkas of Champaign, Sarah "Sally" (John) Stewart of Champaign and Kathleen "Katy" Gould of Mattoon and many nieces and nephews.
He was preceded in death by his parents, stepmother Flora Morrow and nephew John Bauer.
Funeral services will be held at 12:00 p.m. on Saturday, December 29, 2018 at Lockart-Green Funeral Home in Shelbyville with Reverend Leonard Bauer officiating.  Burial will take place in Glenwood Cemetery.  Visitation will be from 10:00 a.m. until the time of service at Lockart-Green Funeral Home in Shelbyville.  Memorials may be given in his name to Pleasant Grove Baptist Church, 14447 Cooks Mill Road, Humboldt, IL 61931.
Family and friends are invited to light a candle or share a story in Tommy's honor at lockartgreenfuneralhome.com.