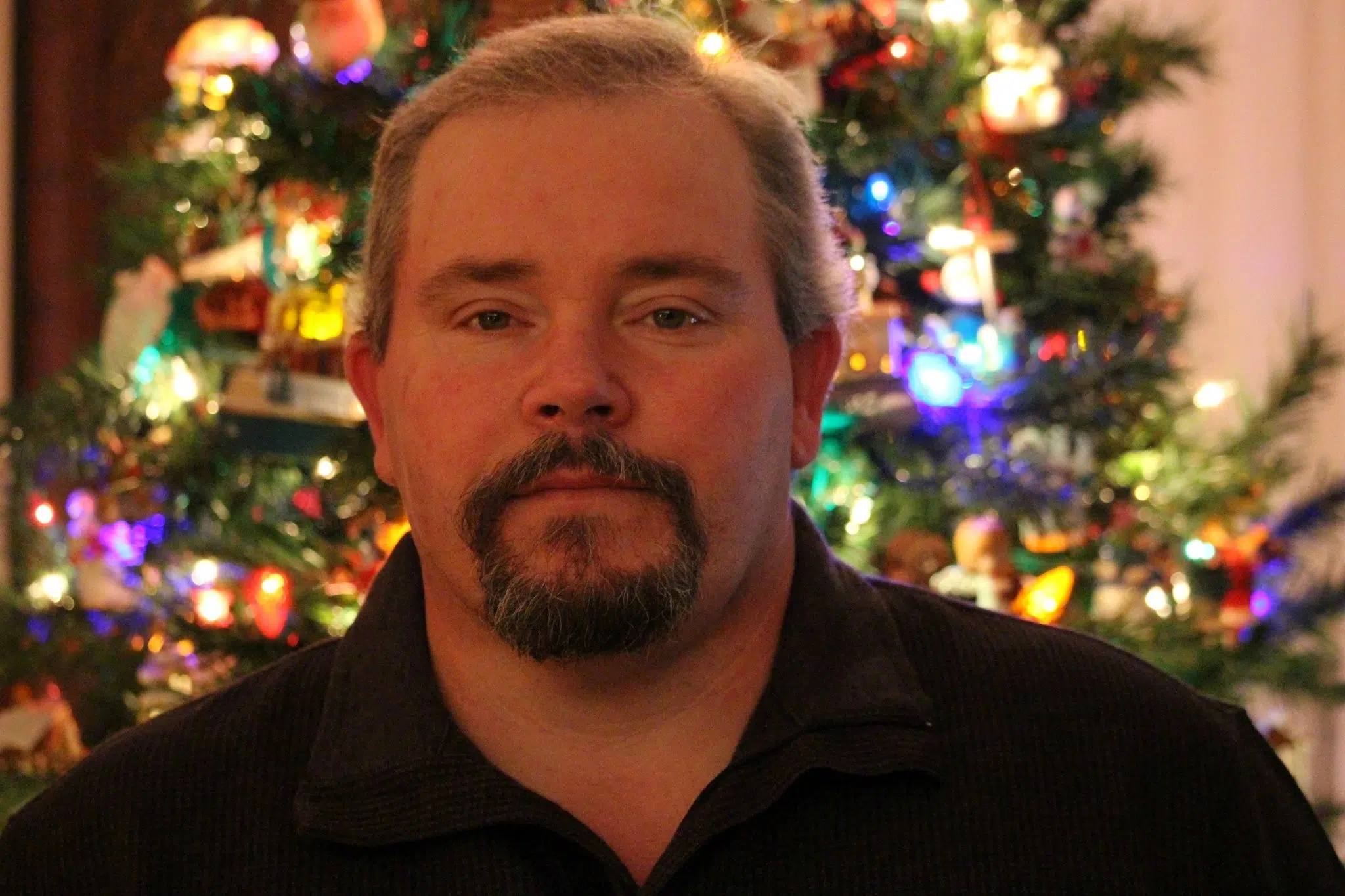 Charles "Chuck" Marts, 52, of Cowden, Illinois passed away unexpectedly on Friday, December 28, 2018.  Lockart-Green Funeral Home in Shelbyville is assisting the family.
Chuck was born June 17, 1966 in Sandwich, Illinois.  He grew up in Pana, Illinois and attended Pana High School before attending and graduating from First Baptist Christian Academy in Rosamond, Illinois.  He met his significant other, Beth Beck, in the fall of 1990, they later married on May 27, 2005 and together they had one daughter, Cassie.  He spent 15 years at Hydro-Gear in Sullivan, Illinois and left there as a lab technician. He currently worked as a warehouse technician for Sherwin Williams in Effingham, Illinois and loved the company he worked for.
Archery was Chuck's passion, he was a member of the Archery Shooters Association and served many years as an Illinois Area Representative and later the State Director for the organization.  He was instrumental in helping the sport of 3D archery grow in the State of Illinois. He loved to share his knowledge with beginners as he wanted everyone to succeed in the sport.  He loved the outdoors, especially deer hunting.  Chuck's proudest moments always involved his daughter whether it was her archery, volleyball, track or her musical accomplishments.
He is survived by his wife, Beth; daughter Cassie, and in-laws Augie and Shawn Beck all of Cowden, Illinois.
Preceding him in death were his grandparents, Charlotte and Charles Marts.
Private services will be held.
Memorials may be made in his name to the Pana Archery Club or St. Jude Children's Research Hospital.
Family and friends are invited to light a candle or share a story in Chuck's honor at www.lockartgreenfuneralhome.com.