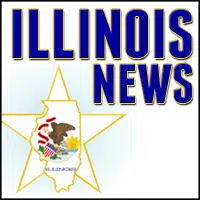 Illinois State Police District 10 Troopers are currently on scene handling numerous slide offs and crashes on I-74, I-57, and I-72. 
All motorist are encouraged to stay home and cancel travel plans unless its is imperative.  
If travel is absolutely necessary, motorists should allow adequate time for travel, vastly reduce speeds, and increase following distances to aid in reactionary time for hazards encountered along the highways.Please be mindful and move over for first responders if encountered on the roadway. Also, give the snow plows plenty of room to work.