Have a veteran or service member you want us to salute on air and online? Let us know! Submit a service member at veteransalutes@gmail.com. Please include their name, rank, which war/years they served, branch, service locations, and a photo.
Nathaniel D Blakemore
Corporal
2013 Mattoon Graduate
Listed in the United States Army Since 2013
Stationed in Ft. Campbell, KY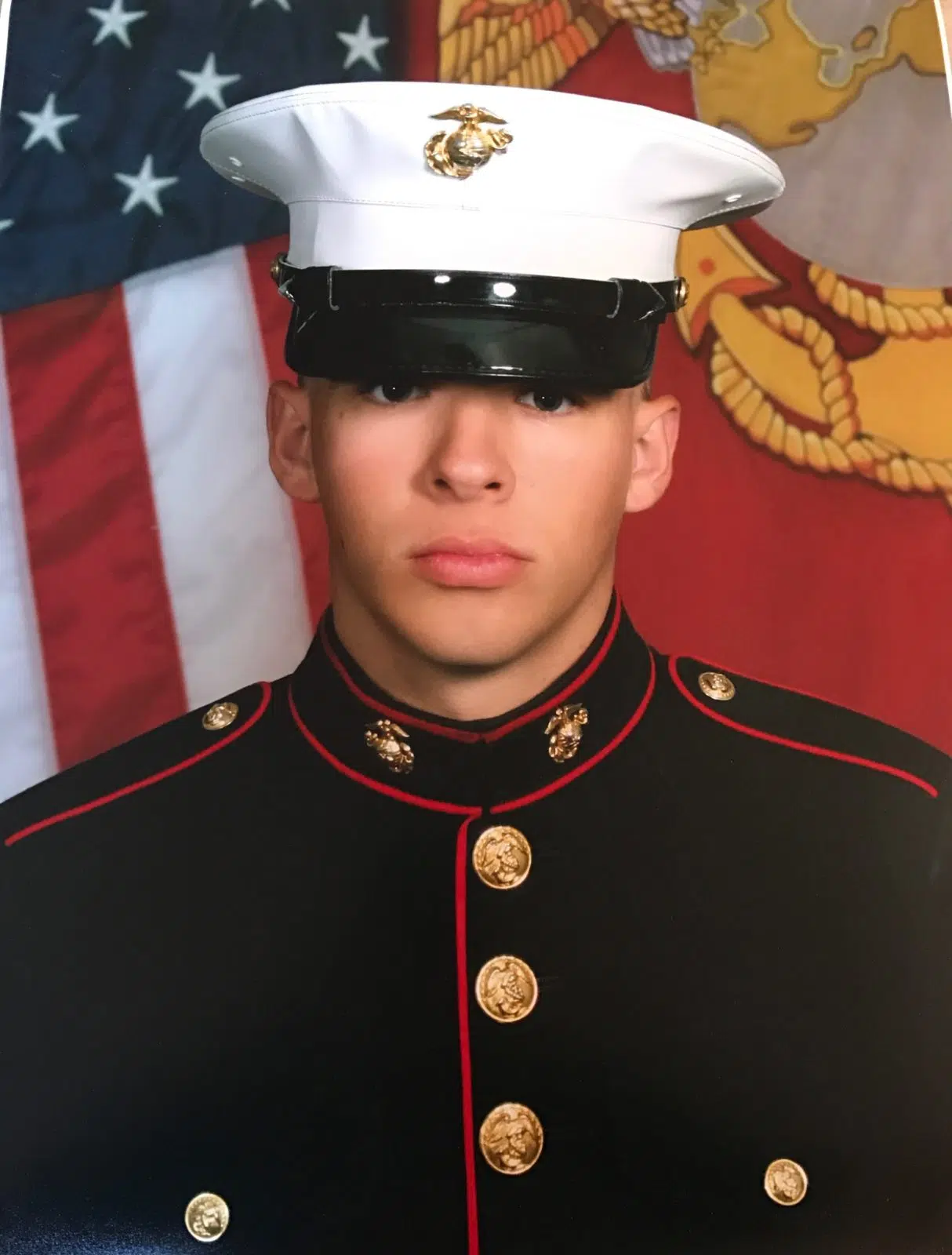 Jacob Milner
United States Marines
Rank: Private First Class
Time served: November 28th 2016 and still serving
Location(s) San Diego California at Camp Pendleton
From: Neoga, Illinois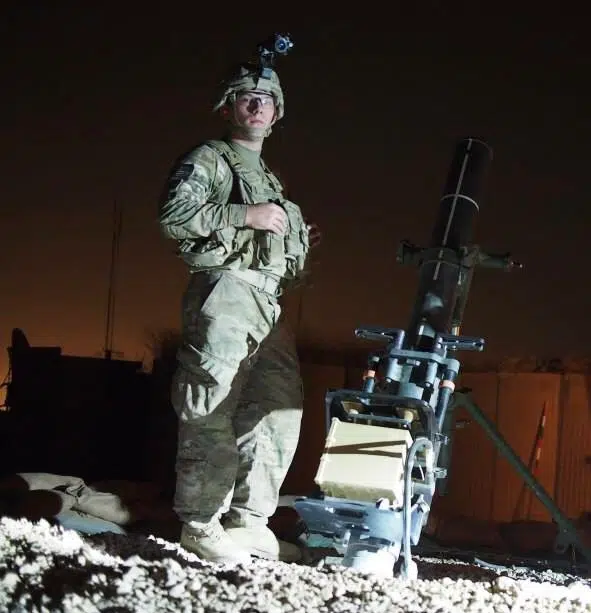 Richard S Setzer
United States Army
Rank: SPC
War: OEF, Afghanistan 2013-2014
Time served: January 27 2012-Dec 25, 2015
Service Locations: Fort Knox, Kentucky; Fort Sill, Oklahoma; Fort Bliss, Texas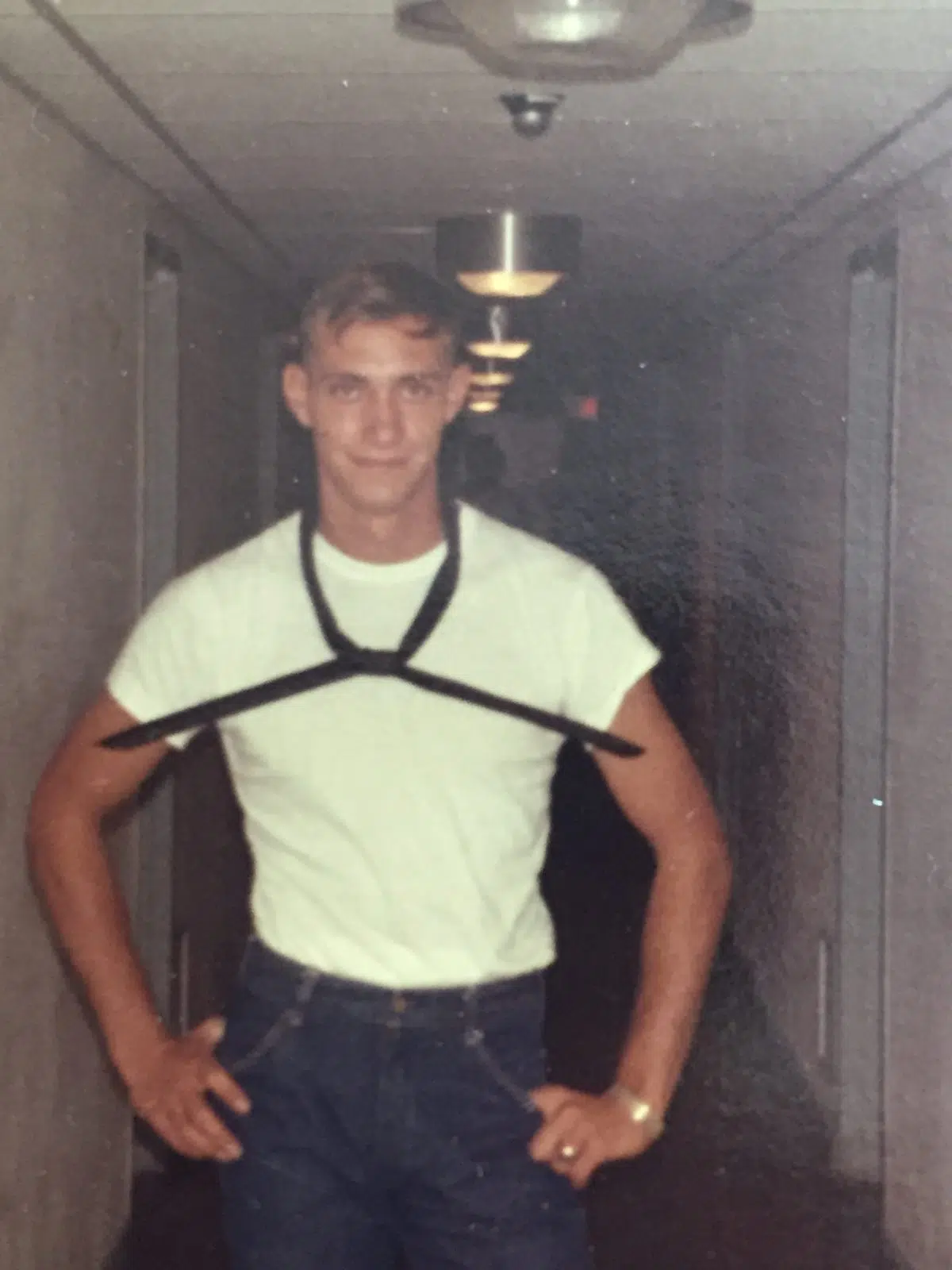 Robert Bartels
United States Navy
Rank: E-4
Time served: 1966-1970 on the USS Saratoga
Location(s) stationed in Cuba towards the end of the Vietnam War, also in Pensacola Florida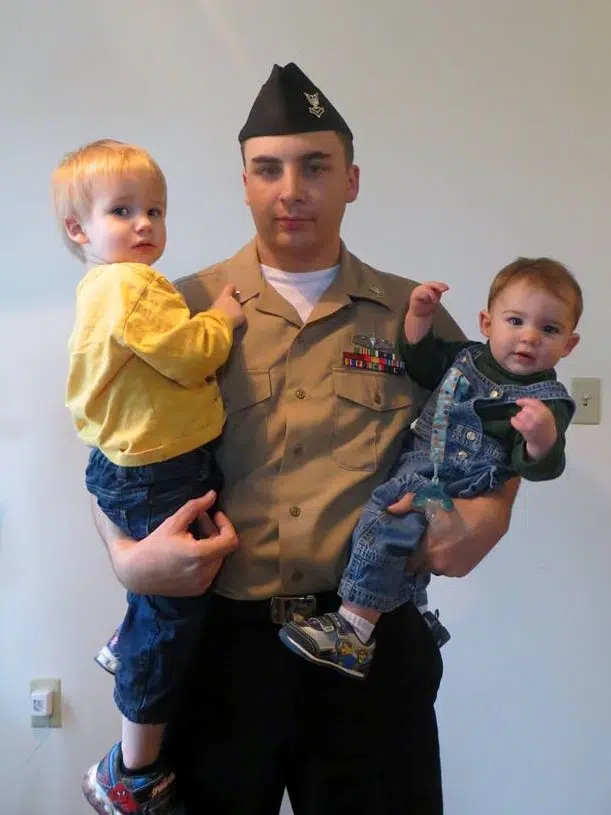 Benjamen Good
United States Navy
Petty Officer Second Class, Electronics Technician (Surface Warfare)
Time Served: February 23, 2010 – December 25, 2015
Service Locations: Naval Training Center–Great Lakes, Illinois; USS Dwight D. Eisenhower (CVN 69)–Norfolk, Virginia
War: Operation Enduring Freedom; Deployment June 20, 2012-December 19, 2012, February 21, 2013-July 3, 2013
 Cody Baldwin
2005-2015
1544th Transportation Company in Army National Guard
2nd Calvary Regiment US Army Stationed in Vilseck, Germany for 4 years with a Deployment to Afghanistan on Operation Enduring Freedom from 2010-2011
From Charleston, IL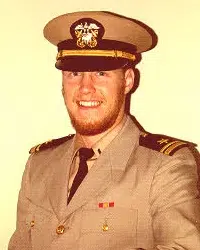 Dale R. Lutz
U.S.N.R.
1971-1976
Lieutenant
Vietnam Era
Naval OCS, Newport, RI, and Naval Nuclear Power School, Mare Island Naval Shipyard, Vallejo, CA.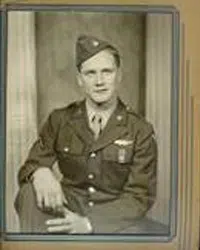 Robert E. Lutz
1944-1946
World War II
Army Air Corps
Final Rank Corporal
Stationed in Idaho, California, and Texas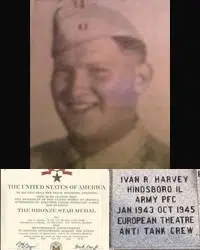 Ivan (Dick) Harvey
Army PFC
January 1943 – October 1945
European Theatre, Anti Tank Crew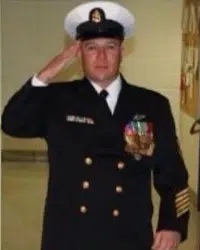 Michael T. Boner
Senior Chief Petty Officer, Hospital Corpsman
(Fleet Marine Corps Warfare Specialist, Air Warfare Specialist, Combat Air Crewman)
War: Operation Desert Shield/Storm  (August 1990-Feb 1991), Operation Enduring Freedom (October 2001-January 2009), Operation Iraqi Freedom (March – April 2003)
Branch: United States Navy
Service Locations: Naval Training Center Great Lakes, IL; Camp Pendleton; San Diego, CA; Pensacola, FL; U.S.S. Blue Ridge, Japan; Korea; Camp Lejeune, NC; New Orleans, LA; U.S.S. Nassau (LHA4); K4 Forces, Kosovo; United Arab of Emirates; Djibouti Africa; 24th Marine Expeditionary Unit; Kuwait; Iraq; Pentagon; Great Lakes, IL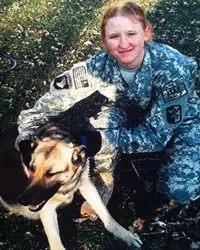 Lindsey Figgins
Last Rank Corporal
US Army
Reserves: 2006-2008
Afghanistan: 2008-2009
Fort Hood, TX: 2009-2011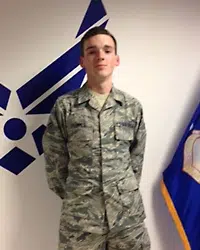 Lane T. Plummer
Airman First Class
US Air Force
Stationed at Ramstein Air Base, Germany
Serving Since August 2014
Airman Amber Placek
United States Air Force
E2
Currently stationed at Wright Patterson AFB, Ohio