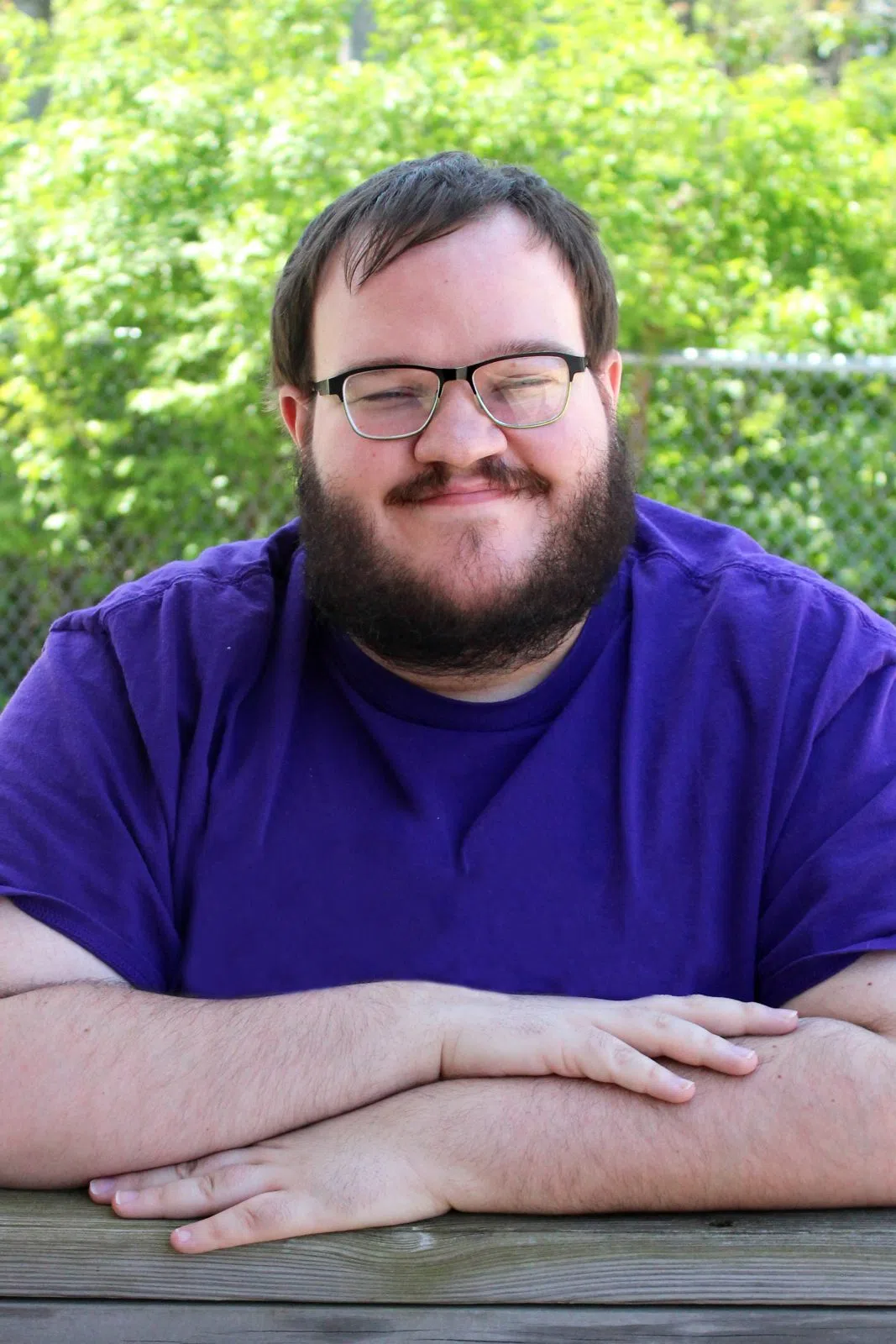 The Country Cruise with Rick
Weekdays, 7pm – Midnight
It's late, you're chillin' with the boys (or gals!) and you're a bit bored. So what do you do? You hop in the truck, tune the radio to your favorite country station, and cruise! The Country Cruise with Rick will throw down the best in country hits,  dive into the lives of the celebrities, and inform you on all the upcoming concerts. Roll down the windows, the night is for Country Cruisin'!
Rick is a 2014 graduate of Lake Land College, enjoys all types of music, and enjoys interacting with his listeners! Rick is also an Eagle Scout of Troop 39, and enjoys spending his time outdoors, camping, canoeing, hiking and more! Join him Weeknights at 7 P.M. for The Country Cruise!