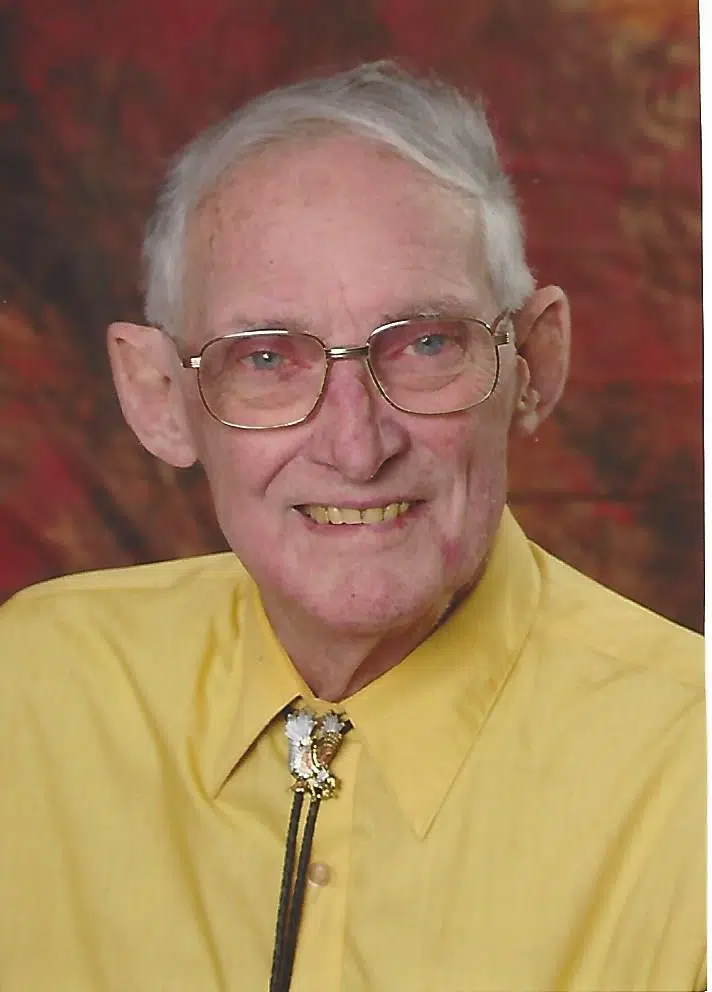 Robert E. Shafer, 78, of Greenup, IL passed away at 5:34 am on July 9, 2017 at Sarah Bush Lincoln Health Center in Mattoon, IL.
Memorial graveside services with Military Rites by Cumberland County Veterans will be at 10:00 am on Saturday July 15th 2017 at the Jewett Cemetery. Celebration of Life services will be held at the Jewett Community Church at 11:00 am on Saturday July 15th 2017. The Barkley Funeral Chapel in Greenup is assisting the family.
He was born on August 21, 1938 in Casey, IL to Robert O. and Lillian M. (Lineberry) Shafer. Surviving are his children: Jeff Shafer of Darien, IL, Tonja Miller of Algonguin, IL and Robert Shafer of Aurora, IL; Sisters June Nelson-Teets and Janet Baker both of Jewett; his best friend of 21 years, Patsy Tindell of Greenup (whom he loved very much) and four grandchildren. He was preceded in death by his parents.
Robert served his country in the US Army in Vietnam from 63-67. As a young man, Bob was an Eagle Scout. Throughout the years, Bob worked several different jobs. He was an Accountant, spent time working at Caterpillar in Aurora, worked construction, was a long-haul truck driver and a pipefitter with Local 597 in Mokena, IL.  He was a Life Member of the Greenup American Legion and the VFW. He was also a member and past president of the Plano American Legion and was a member of the Jewett Community Church. In lieu of flowers, memorials may be made to the Jewett Community Church, 806 Adams Street, Jewett, IL 62436. Online condolences can be expressed at www.barkleyfuneralchapels.com.