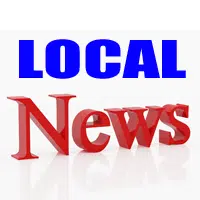 A man wanted in connection with an Edgar County shooting is now in custody.
The Prairie Press reports Kevin L. Brown, 47 of Marshall was arrested Monday morning.
U.S. Marshals made the arrest at a home in Shirkieville, Indiana, with the help of the Edgar County and Vigo County sheriff departments.
Brown remains in the Edgar County Jail; he was wanted in connection with the May 24th shooting of his brother Michael Brown in Edgar County.