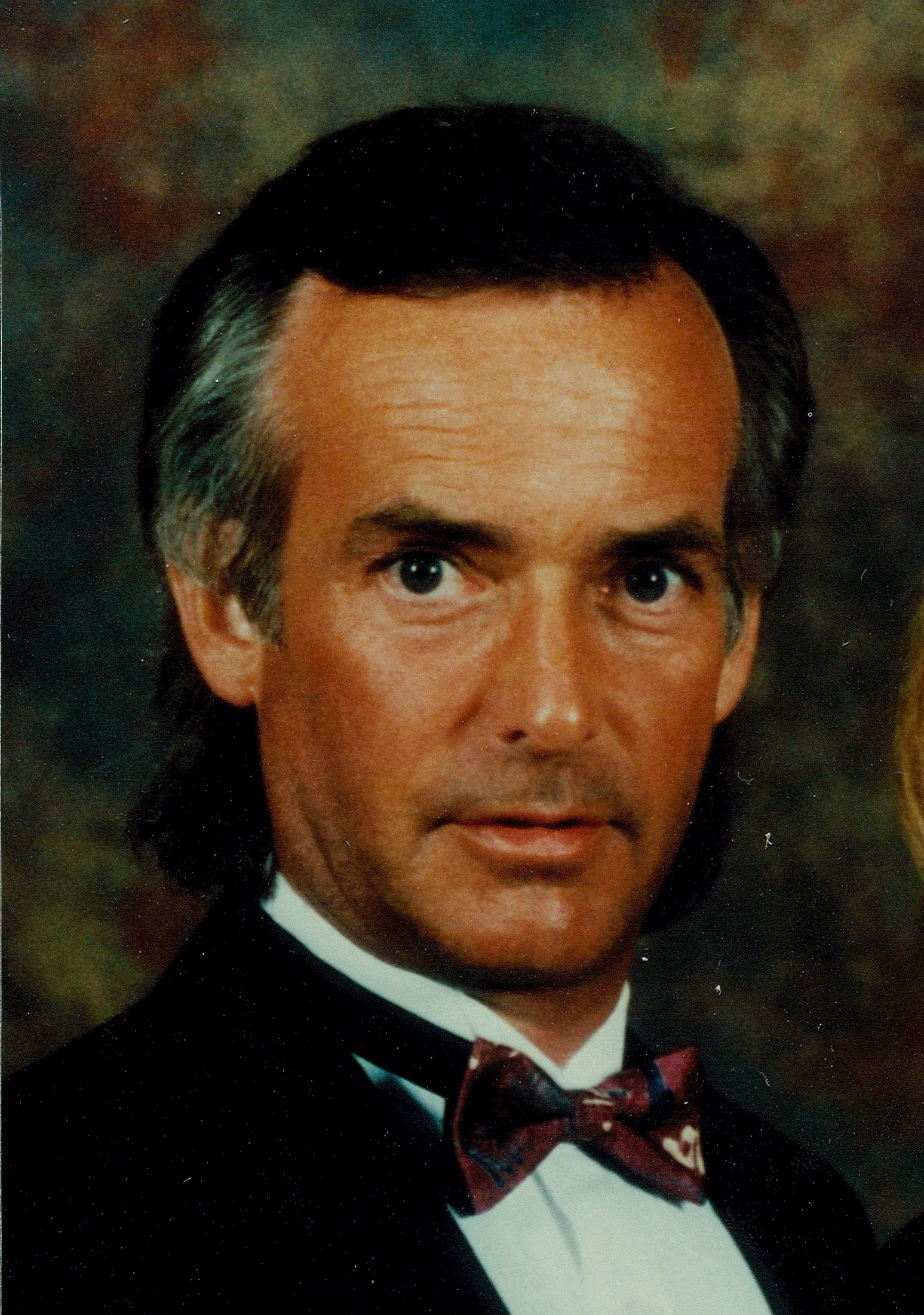 Wesley Dale Hennigh, 61, of Charleston passed away Sunday, May 22, 2016 at his home.  Visitation will be 5p.m. until 7p.m. Thursday, May 26 at Lovins-Lockart Funeral Home, 207 N. Oak Windsor and a memorial service will be 10 a.m. Friday at the funeral home.  Cremation rites will be accorded and burial will be at the Sand Creek Cemetery, Windsor.  A memorial has been established in his name.
Wesley was born March 25, 1955 at Castle Air Force Base in Merced, CA.  He was the son of Thomas D. Hennigh Jr. and Carolan Doty.  He was a graduate of Windsor High School and worked for the United States Postal Service for 35 yrs.   He enjoyed traveling, woodworking and most any outdoor activity.
Surviving are his longtime friend Peggy Curry of Gallatin, TN, parents Tom (Brenda) Hennigh Jr. of Effingham and Carolan Hennigh of Windsor, siblings Teresa (Marvin) Warner of Pocahontas, Greg (Kelley) Hennigh of Windsor, Lisa (Gerald) Mattingly of Springfield.  Many nieces, nephews, great nieces and great nephews.  Preceding him in death were his grandparents, Horace, Lucillie Doty and Thomas, Marguerite Hennigh and niece Erica Hennigh Hawker.
Online condolences may be left at www.lockartgreenfuneralhome.com