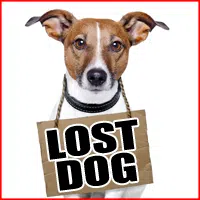 There was a small fluffy dog found near 9th & Marshall in Mattoon this morning (June 7). It was blind and wandering the streets.
The Ameren worker who found him called the animal shelter and they are picking him up.
If this is your dog, please call the animal shelter at 217-345-4112.