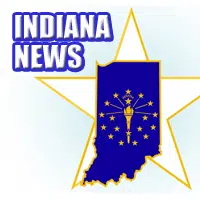 Police say a heavily armed man who claimed to be heading to a Los Angeles gay pride event is from Indiana and has no apparent link to the massacre in Florida.
Santa Monica police say they have arrested 20-year-old James Howell on suspicion of possessing weapons and explosive materials.
ABC News reports Howell is originally from Indiana.
The chief of Santa Monica police Jacqueline Seabrooks says there's no known connection between Howell's arrest and the shooting at a gay nightclub in Orlando, Florida in which 50 people were killed.
A suspicious resident's tip to police led to Howell's arrest.