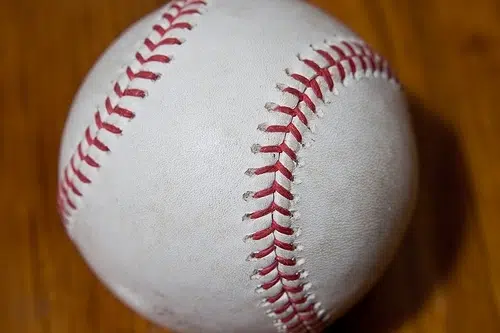 Coverage of Mattoon American Legion Post 88 baseball continues this week on WMCI.
On Tuesday (6/14), the Post 88 Senior team will face Shelby County in a doubleheader. WMCI will air the first game at 6pm from Mattoon High School.
Coming up this Saturday, WMCI will bring you a couple of games from the Junior Firecracker Classic. Our first broadcast will be Saturday morning (6/18) at 8 o'clock when Mattoon "Blue" faces Macon County at Grimes Field in Peterson Park. Later on Saturday, we will bring you play-by-play when Mattoon "Red" squares off with Shelby County at 8pm–that game will also be at Grimes Field.
If one of the Mattoon teams advances to Sunday's championship game, you can also hear that one on WMCI.