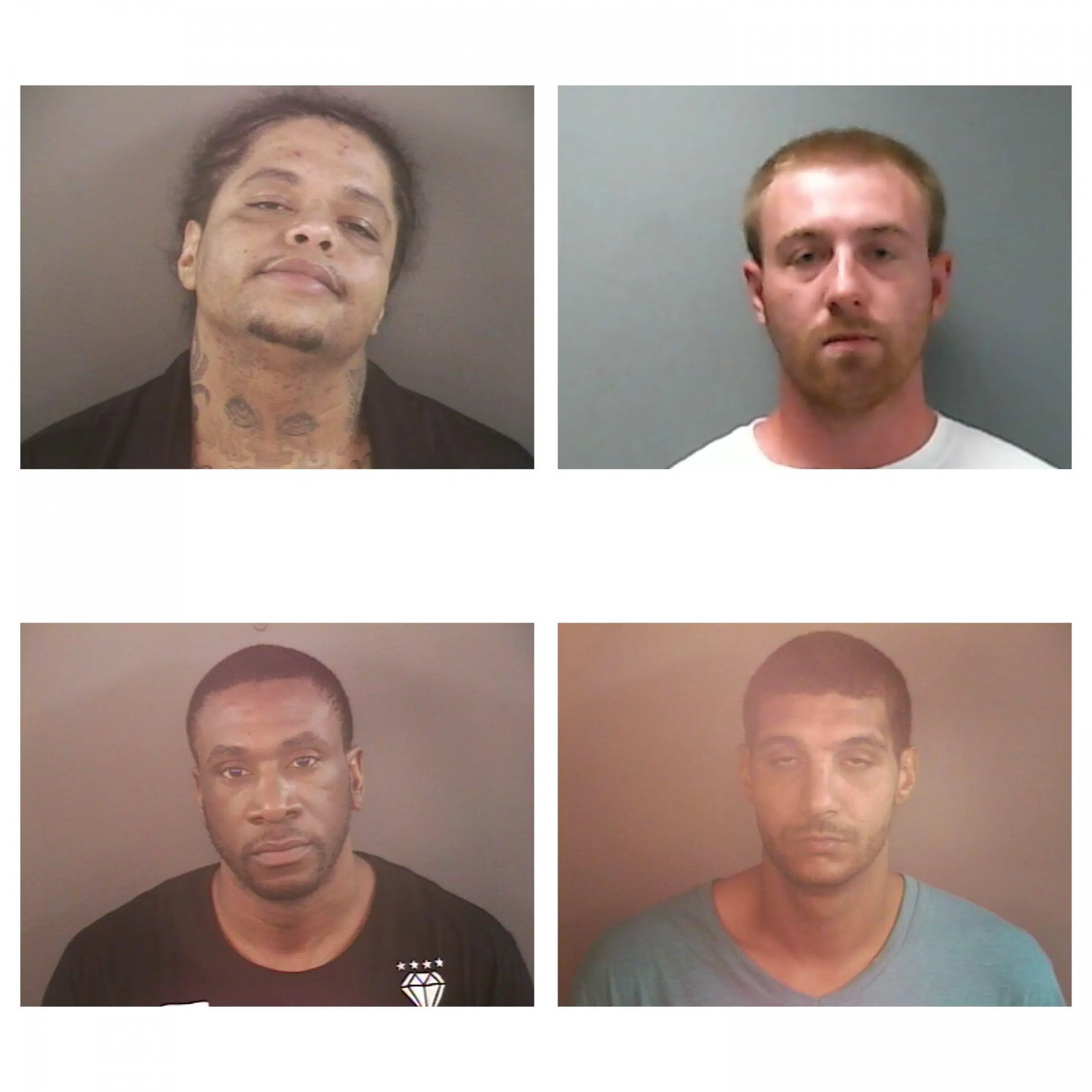 Early Saturday morning Mattoon police officers responded to a report of a gunfire exchange in the 300 block of South 21st Street in Mattoon.
According to the Mattoon Police Department, officers provided assistance to a person who had been wounded by gunfire. That person later died at SBLHC.
Three suspects have been arrested in connection to the case. James T. Shafer, age 24 of Mattoon was arrested on 1st Degree Murder charges, Felon in Possession of a Firearm, and Reckless Discharge of a Firearm. Also arrested, include Kevin W. Johnson, age 36 of Mattoon, and Matthew S. Cook, age 31 of Mattoon (both charged with Intimidation).
One suspect remains at large; police are searching for Shawn D. Adamson, age 33 of Mattoon. Adamson is being sought for questioning; anyone with information as to his whereabouts is asked to contact Mattoon police at 235-5451.
The investigation is ongoing. The identity of the decedent is being withheld pending notification of all relatives.