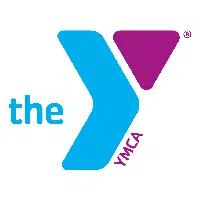 The team at the Mattoon Area Family YMCA invites you to join them on "serve day," on Saturday, June 25.
Volunteers will be helping local homeowners with yard-work and minor fix-ups that they are not physically able to do.
The event will take place from 8 to 10 A.M. If you would like to take part, call 234-9494 and ask to speak with Angie.