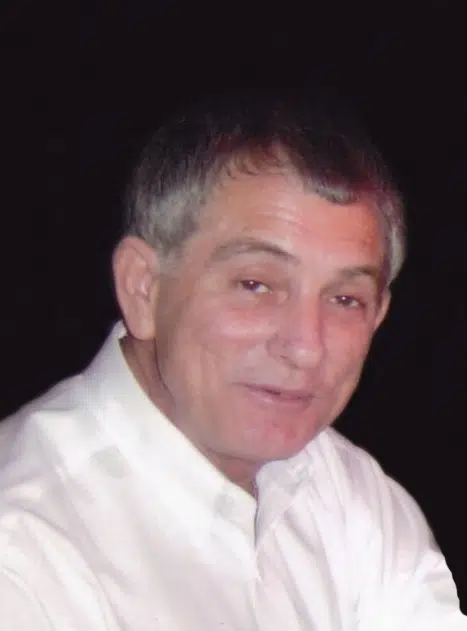 Garry Dean Cushman, age 65, of Mattoon, Illinois, formerly of Neoga, Illinois, passed away at 8:23 P.M., Thursday, June 16, 2016, in the Sarah Bush Lincoln Health Center of Mattoon, Illinois. Garry was born July 20, 1950, in Mattoon, Illinois, the son of Bernard "Barney" and June (Martin) Cushman. He graduated from the Neoga High School. Garry also served in the United States Army during Vietnam war. He leaves one sister, Gloria Williams and husband Greg of Mattoon, IL; one nephew, Mitchell Lipka of Mattoon IL and one niece, Lynn Holder and husband Jonathan of Murray, KY; one great nephew, Ayden  and one great niece, Addyson Holder, both of Murray, Ky. Garry was preceded in death by his parents and three brothers, Gerold, Steve and Billy Cushman.  Memorials may be made to the Neoga Veteran's Memorial Fund, P. O. Box 248, Neoga, IL  62447.
As per Garry's wishes his body will be cremated and a Graveside Memorial Service will be held at 10:30 A.M., Thursday, June 23, 2016, in the Neoga Memorial Cemetery, Neoga, IL with the Rev. Richard Coen officiating. Burial will be in the Neoga Memorial Cemetery with Military Services conducted by the Mattoon V.F.W. Post # 4325 of Mattoon, IL. The Swengel-O'Dell Funeral Home of Neoga is in charge of arrangements.
online condolences may be expressed at swengel-odell.com.